Welcome to Ingenia Gardens
Experience the feeling of belonging and connection

Peace-of-mind
Secure, purpose-built seniors communities with flexible living options and Community Manager

Sense of belonging
Live in a caring community of like-minded seniors where you know your neighbours

Maintaining independence
Stay independent for longer with our complimentary care co-ordination service

Pet friendly
Pet-friendly accommodation for your best friend.
Step inside our virtual tour
Take a tour from the comfort and safety of your own home
Find your nearest Ingenia Gardens
Have a question?
Get in touch with the friendly team at Ingenia Gardens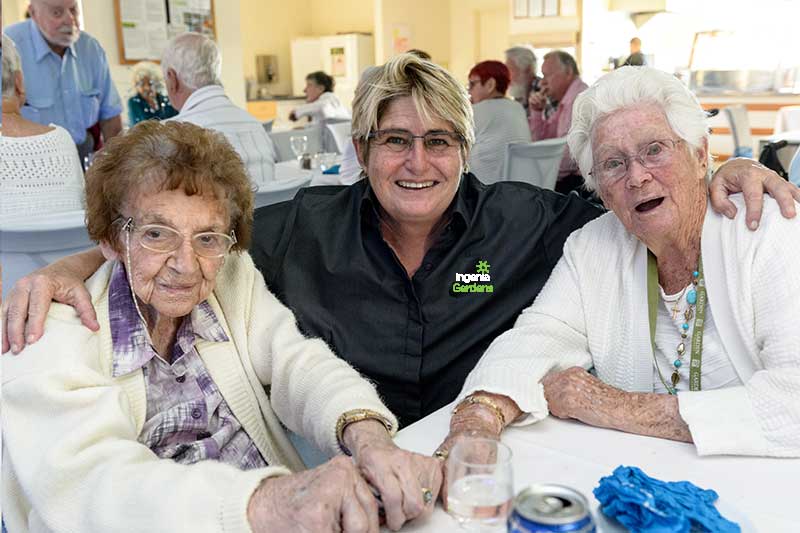 Security
Safe and secure gated seniors community with onsite parking.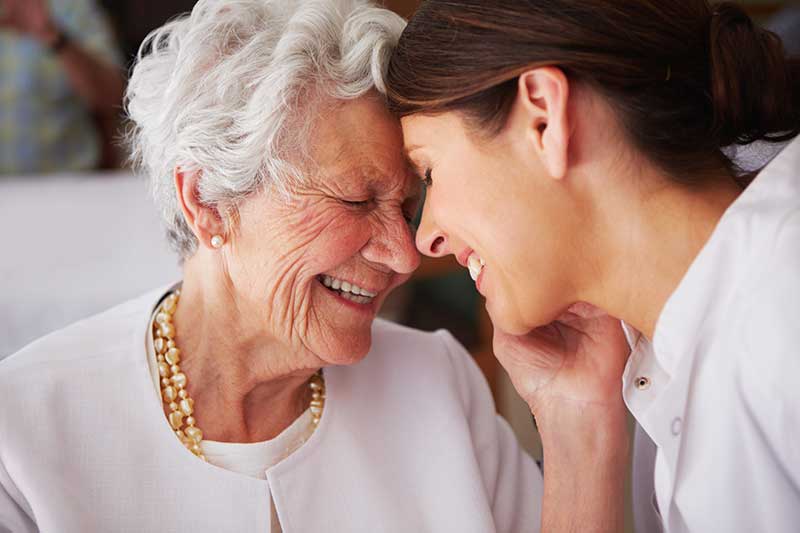 Independence
Maintain your independence with free access to Ingenia Care should your needs change.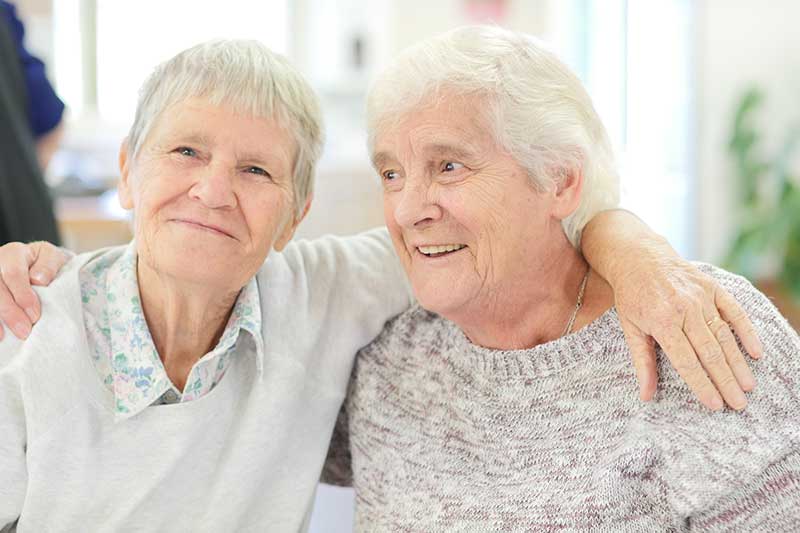 Belonging
Know your neighbours, live with like-minded people in a caring community.