ACTIVATE is our complimentary lifestyle program offered to all Ingenia Gardens residents, which not only promotes social connection amongst our residents, but assists with their cognitive and physical health.   The program incorporates regular fun games and activities, special themed lunches, entertainers, bus trips, charity events, special celebrations and informative talks.  Refreshed yearly, resident and Community Manager feedback is incorporated, ensuring there is plenty of variety and fun for everyone. 
For an extra special treat, we encourage residents to submit a special recipe that creates a sense of nostalgia through Recipe Roulette.   It could be their favourite childhood meal or one they used to prepare for their family.  Each month our catering team select a recipe to prepare for all to enjoy.
As well as our ACTIVATE program, each community has a full calendar of events tailored to residents interests such as, bingo, card games, craft groups, yoga, board games, movie afternoons, walking groups, book clubs just to name just a few.
Come in and see for yourself just how much fun our residents have and join in one of our many events or fun activities!
Find a community close to you to view their current events calendar.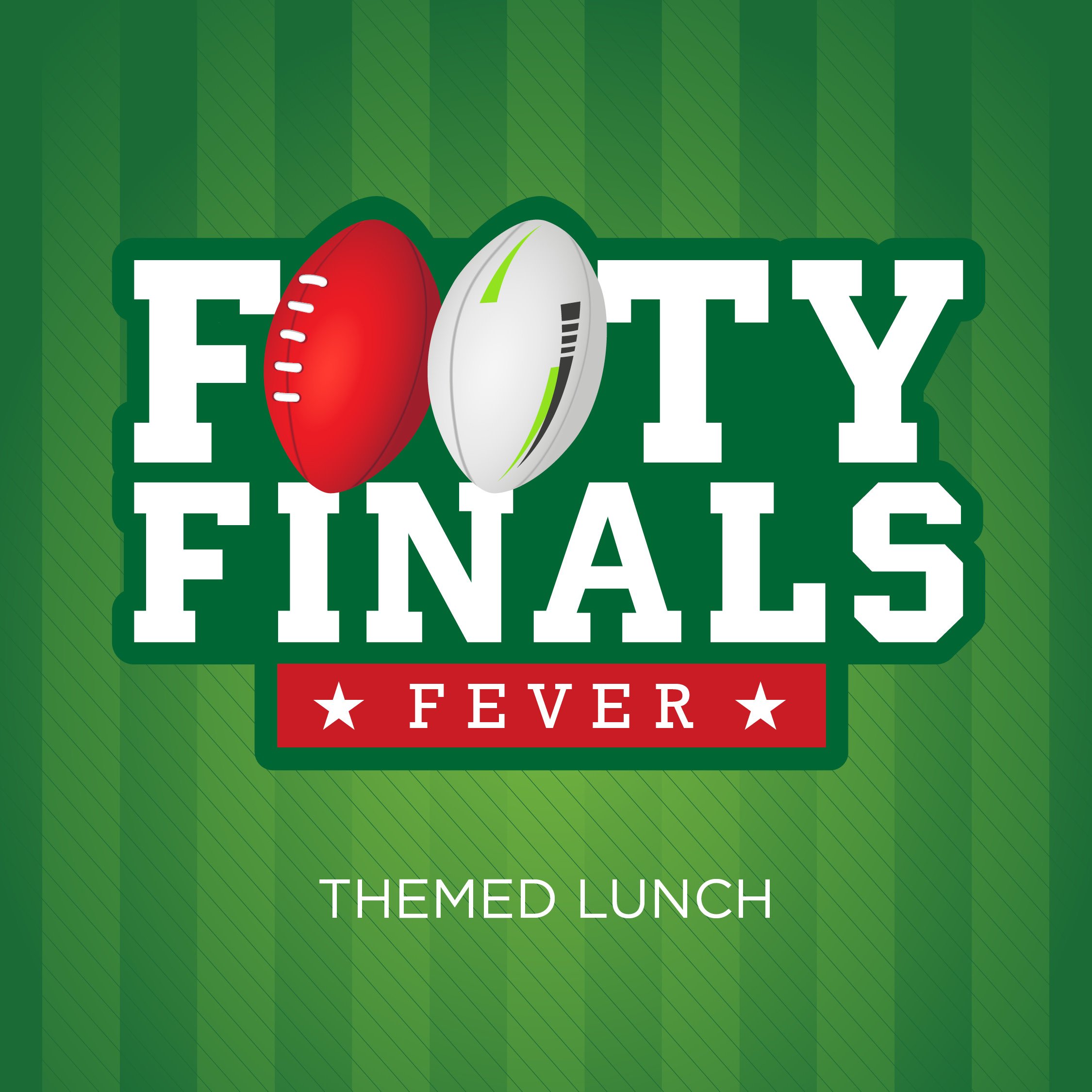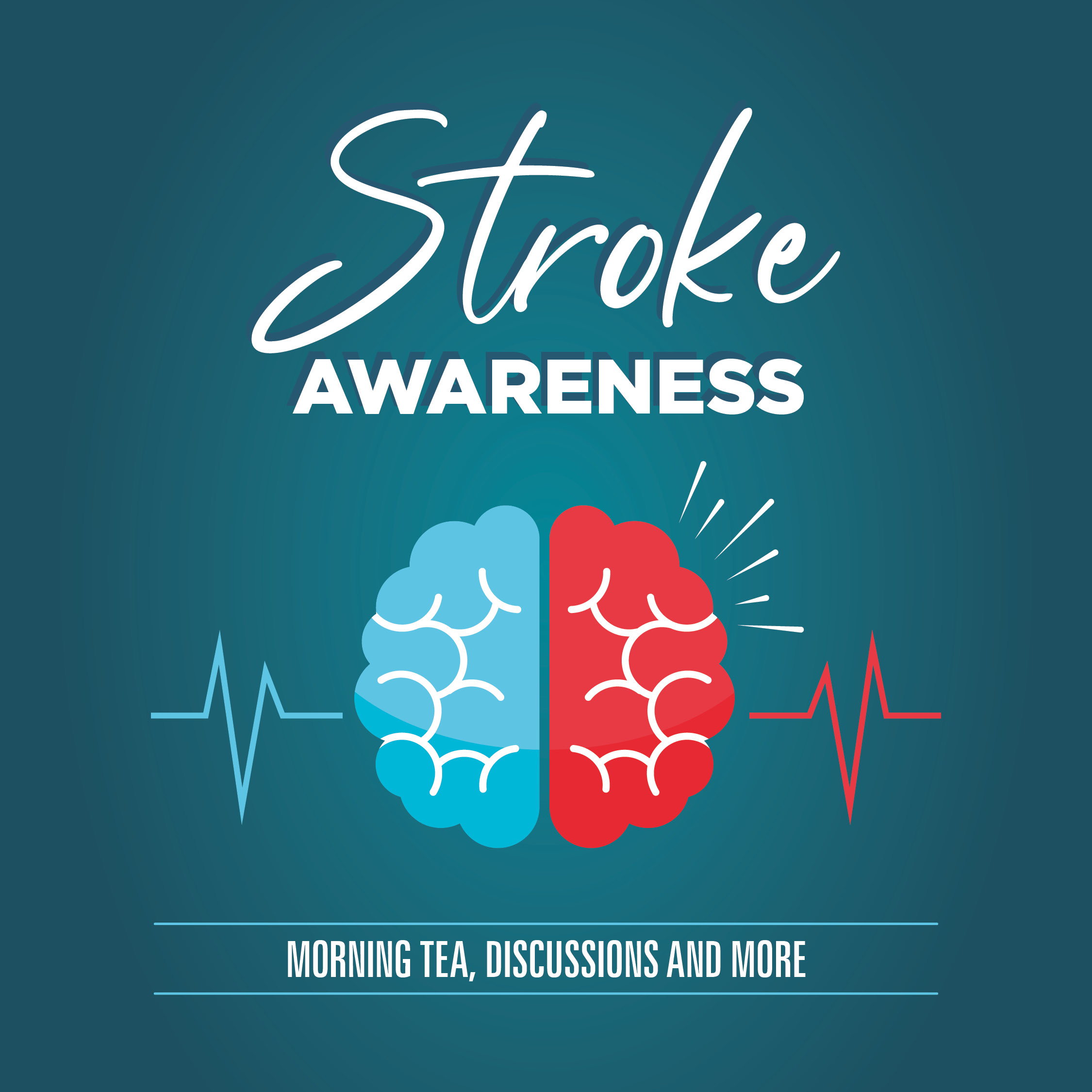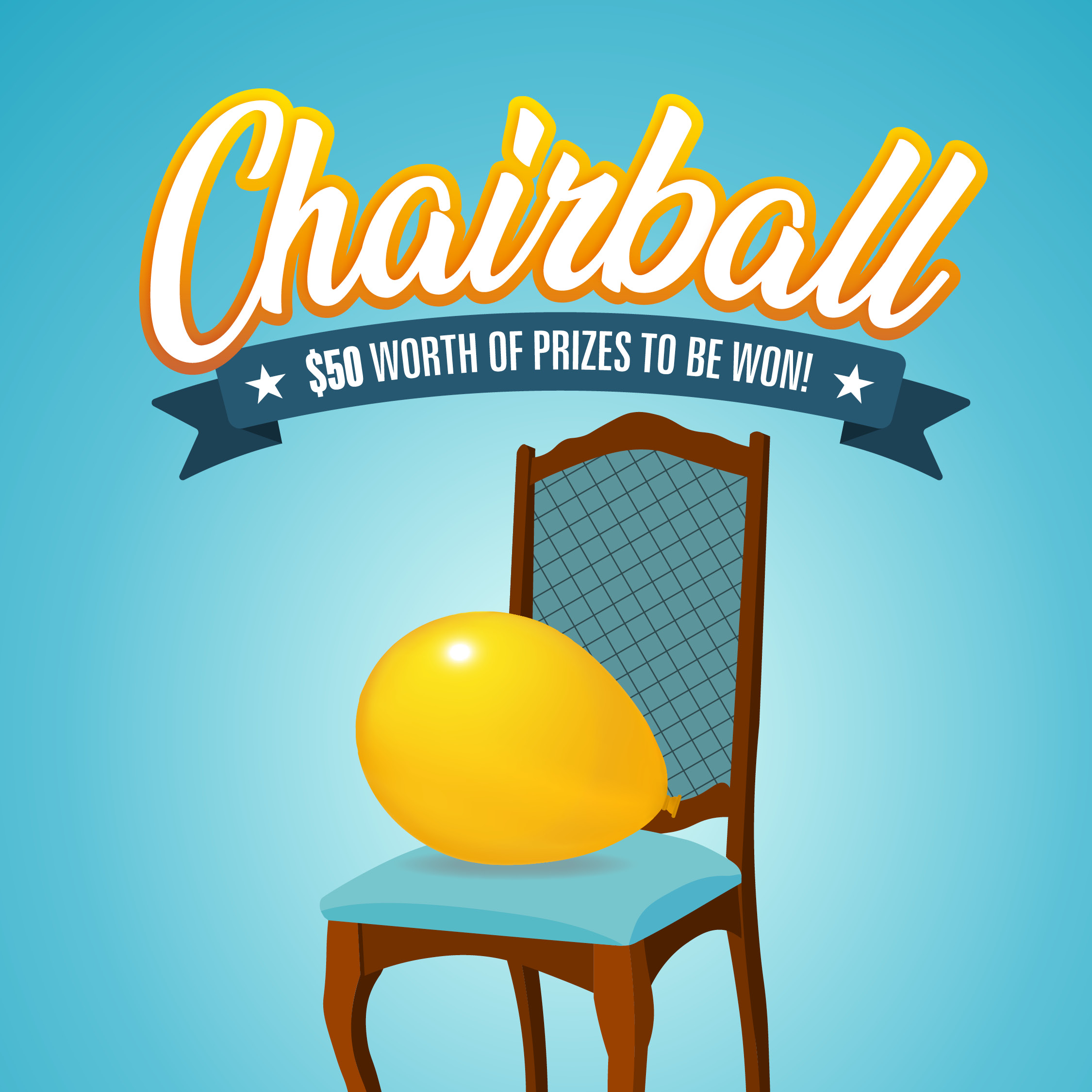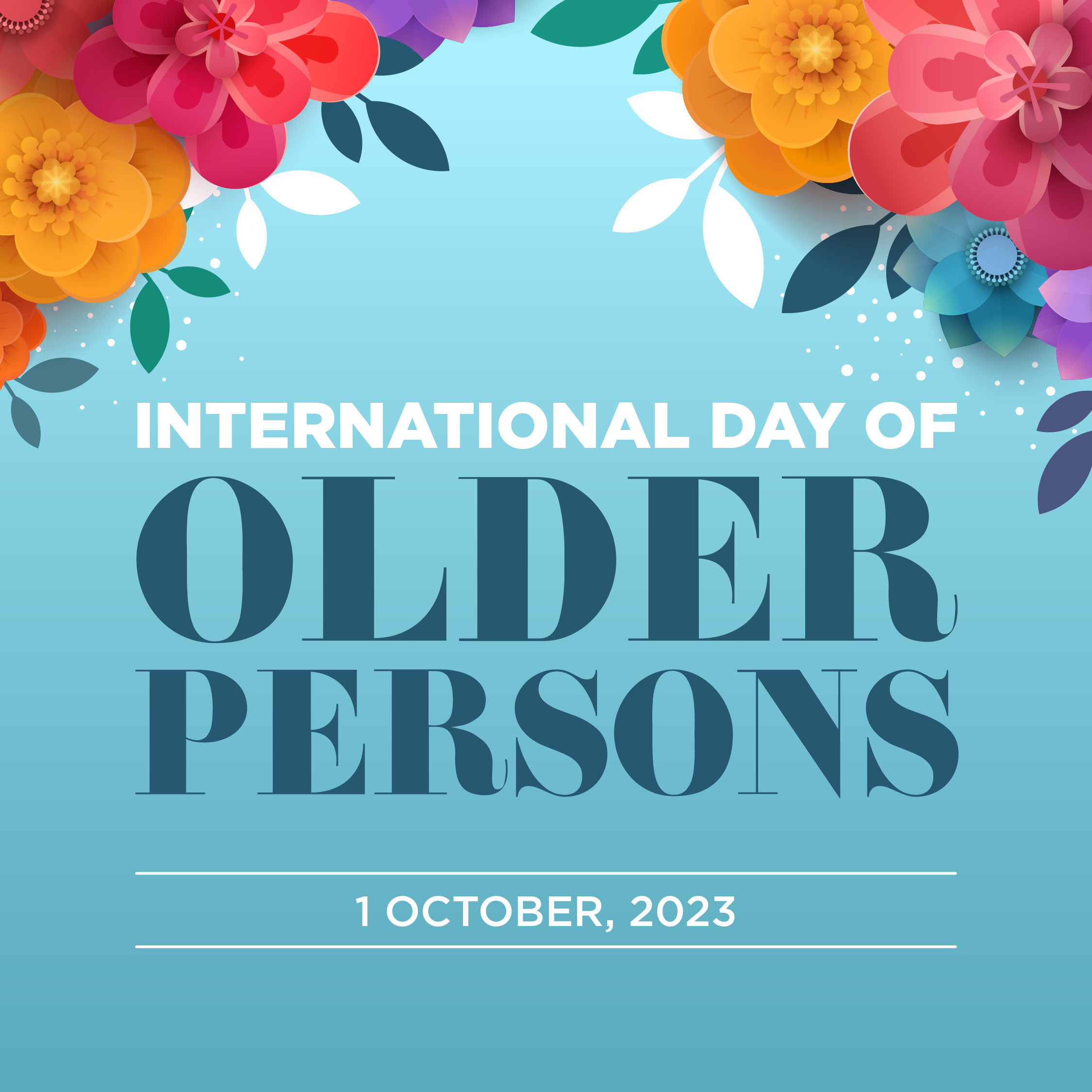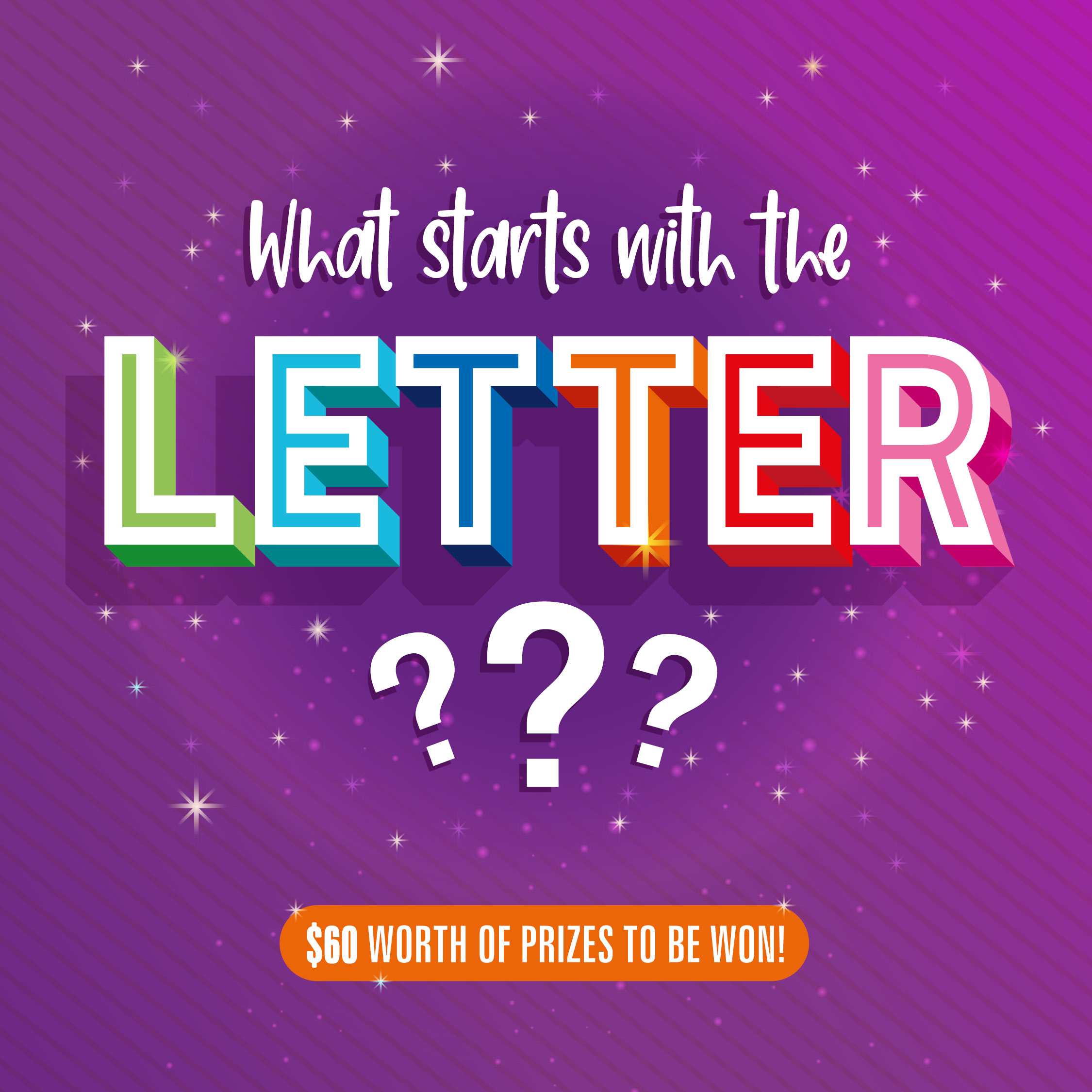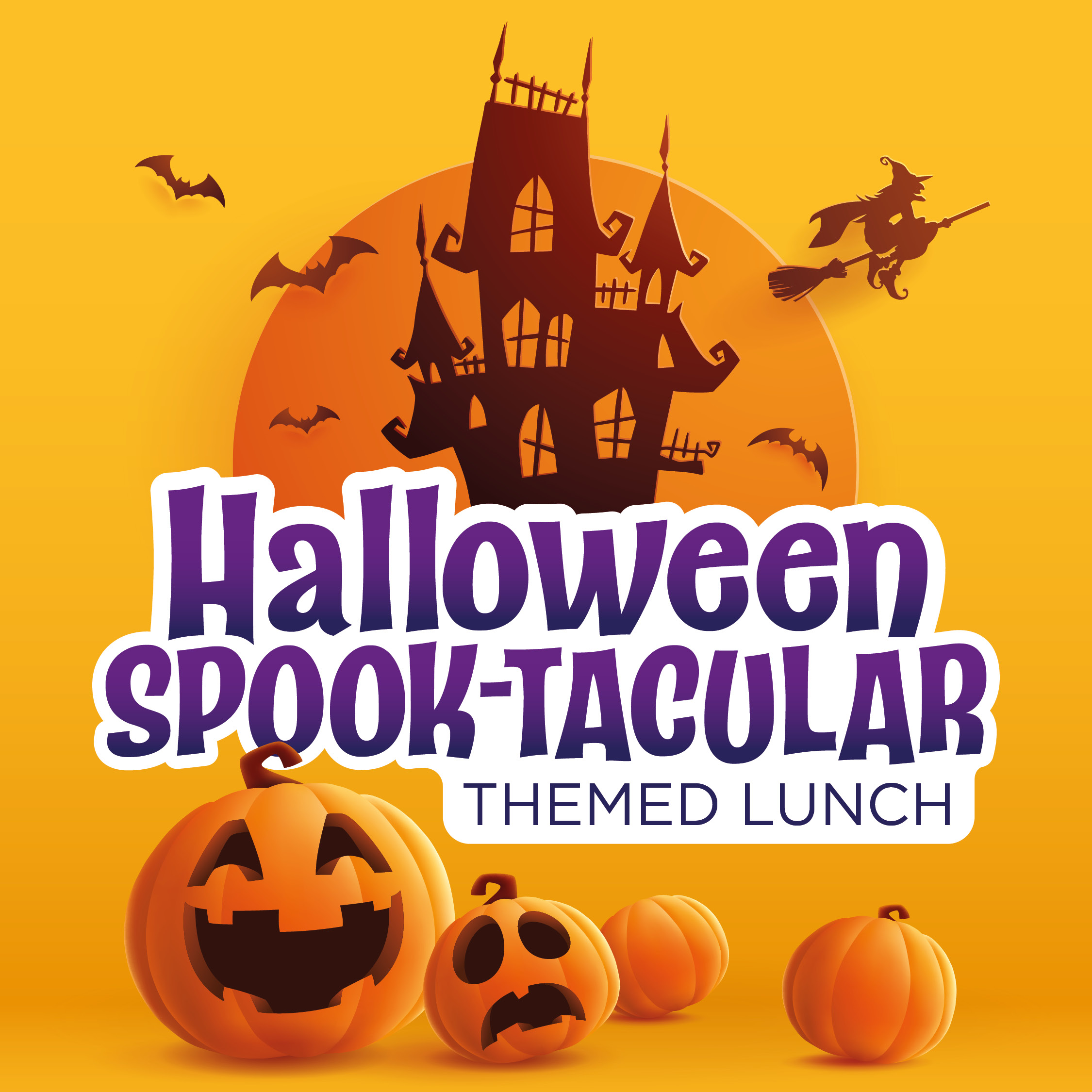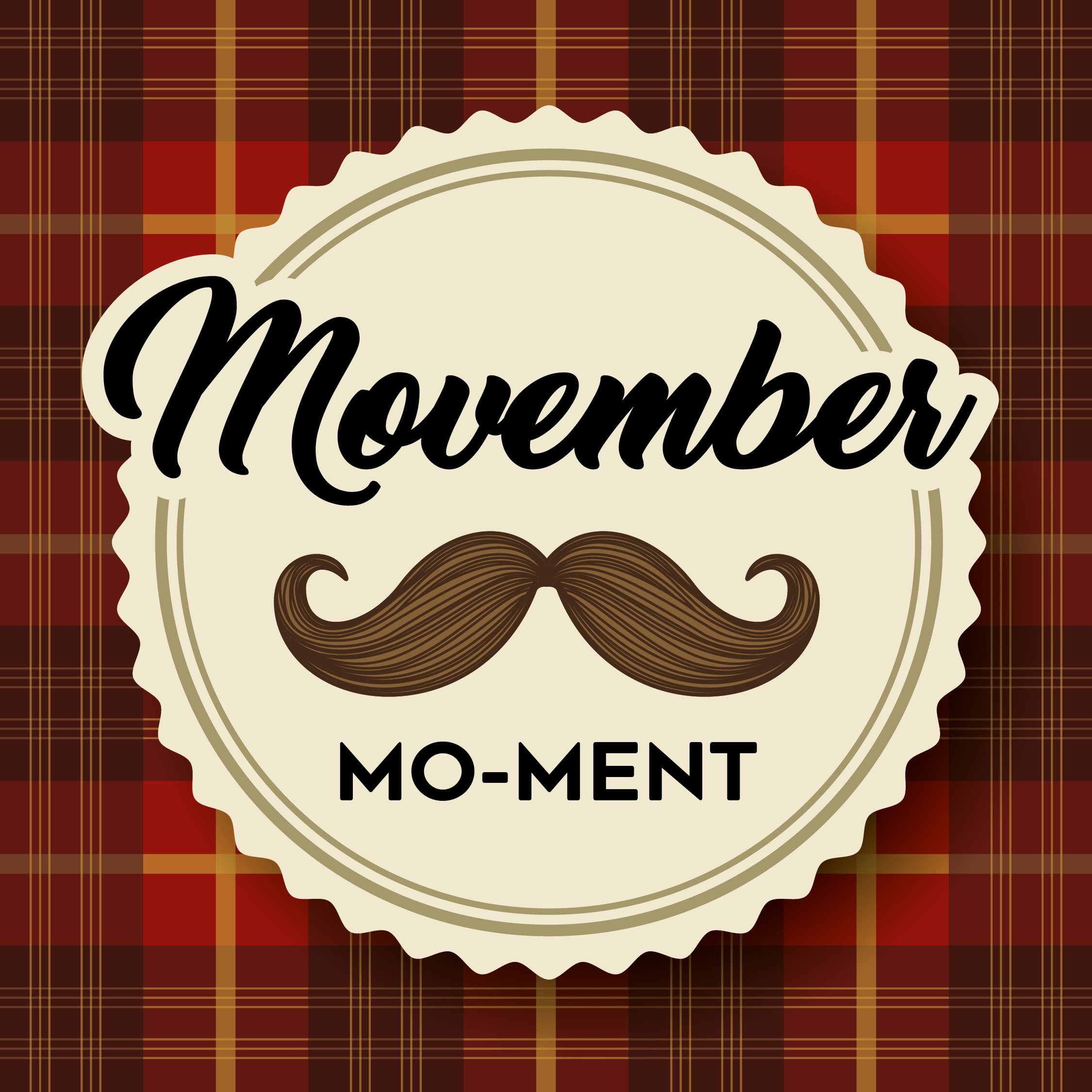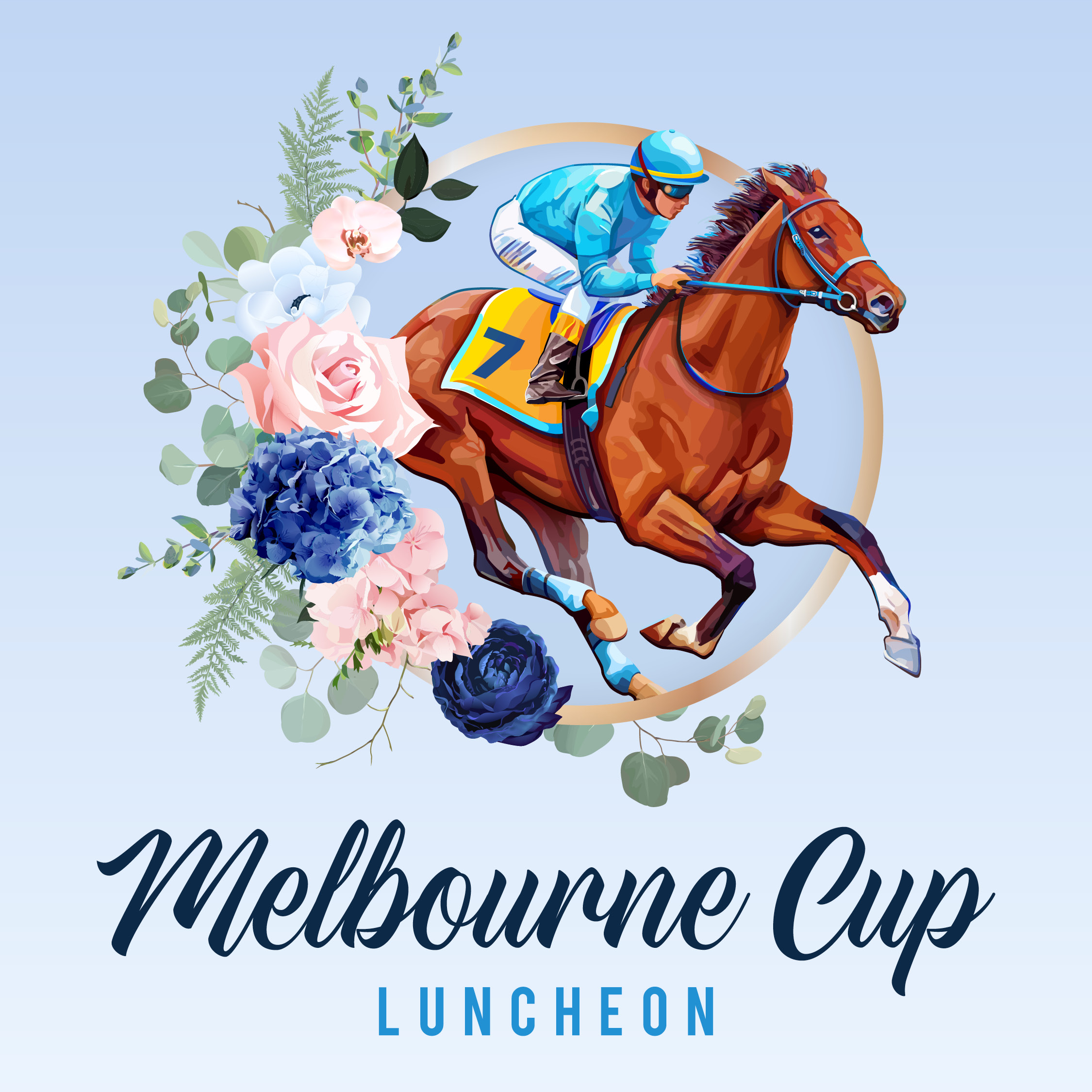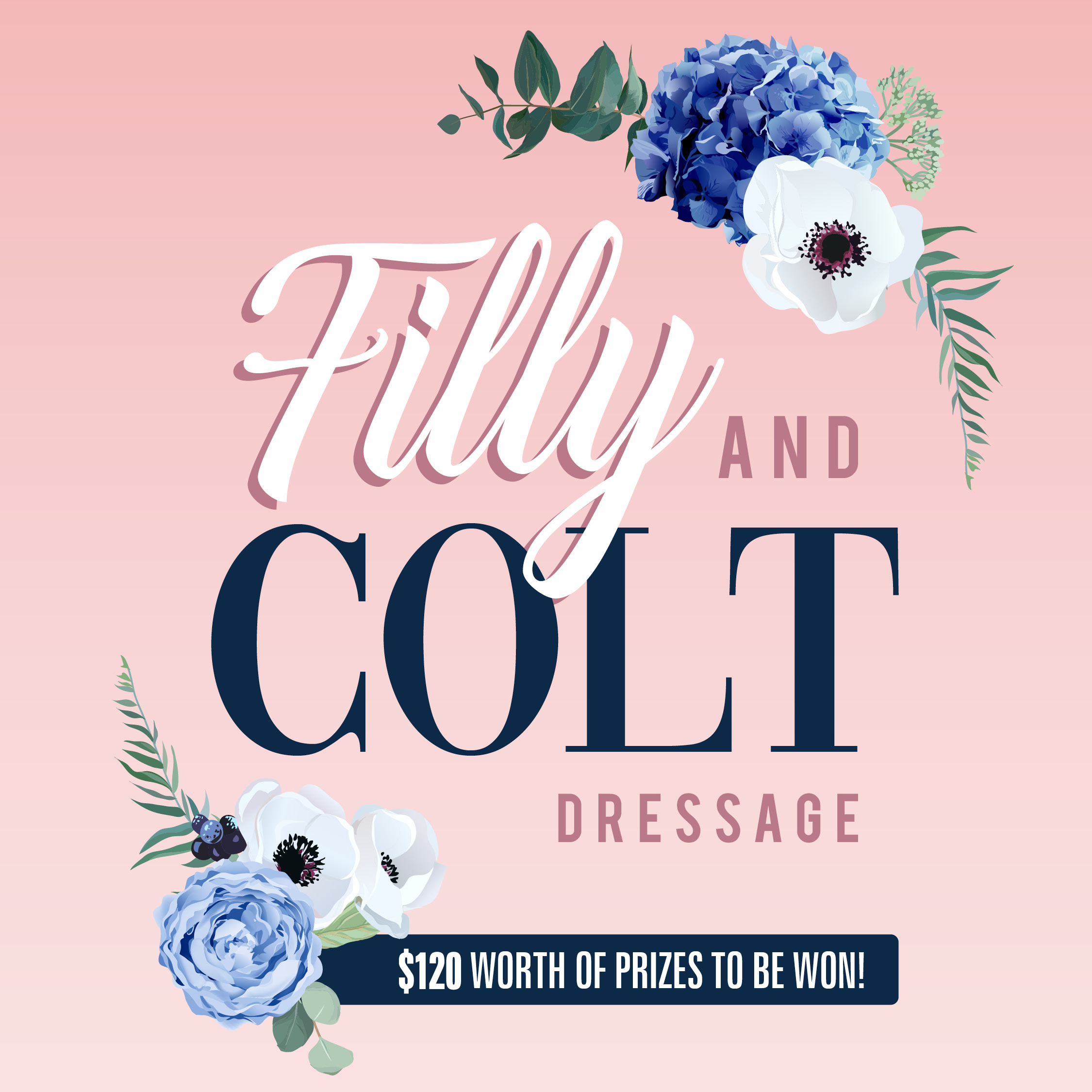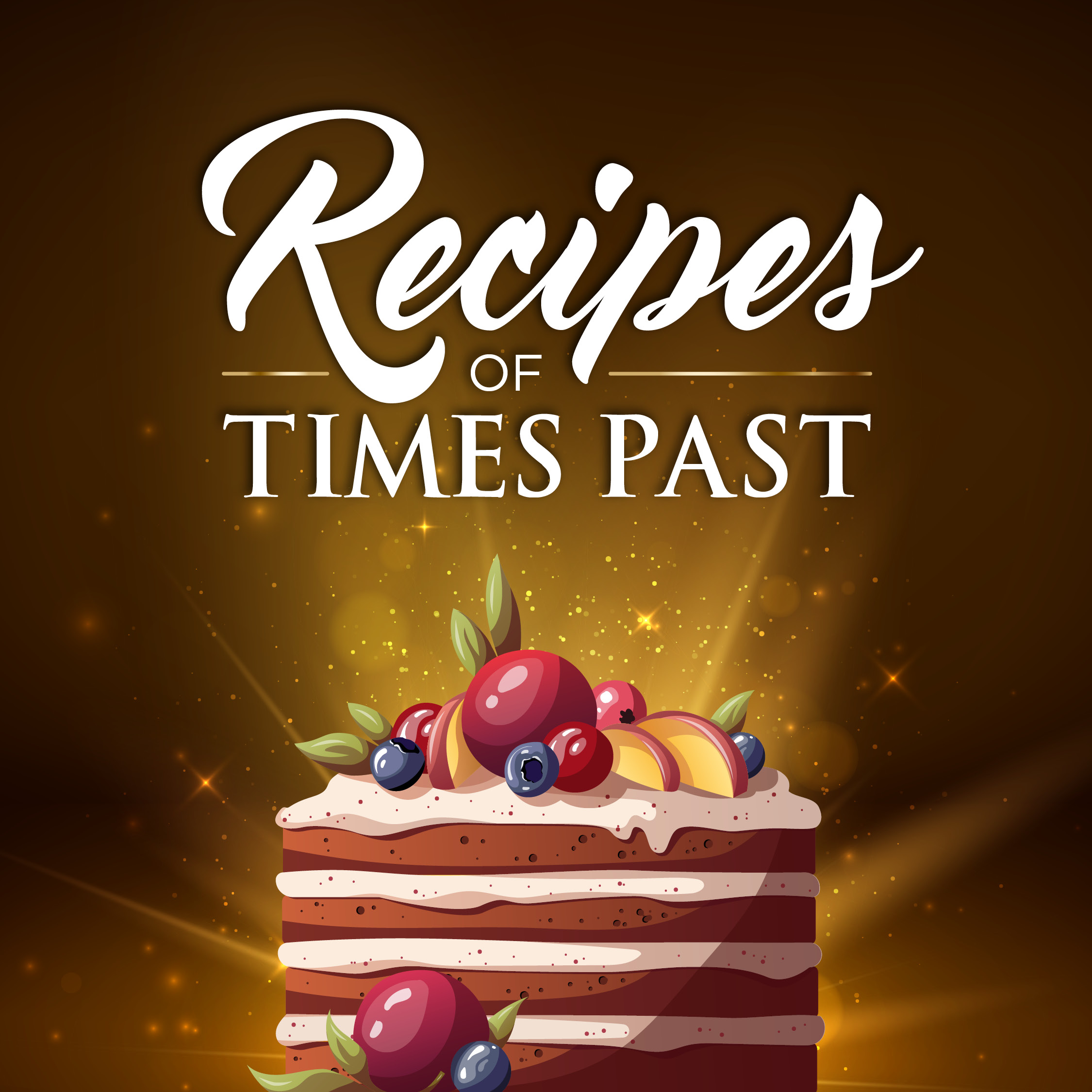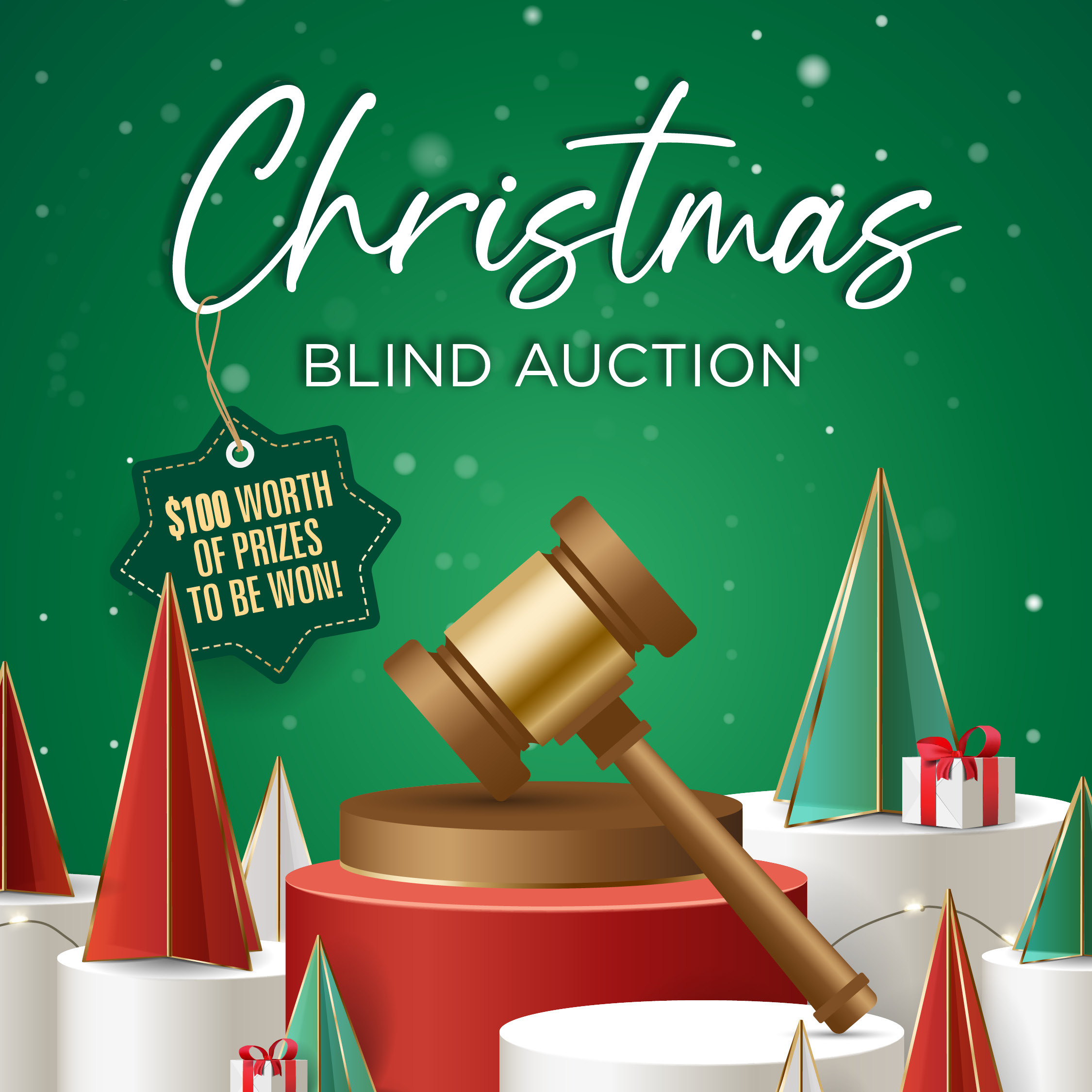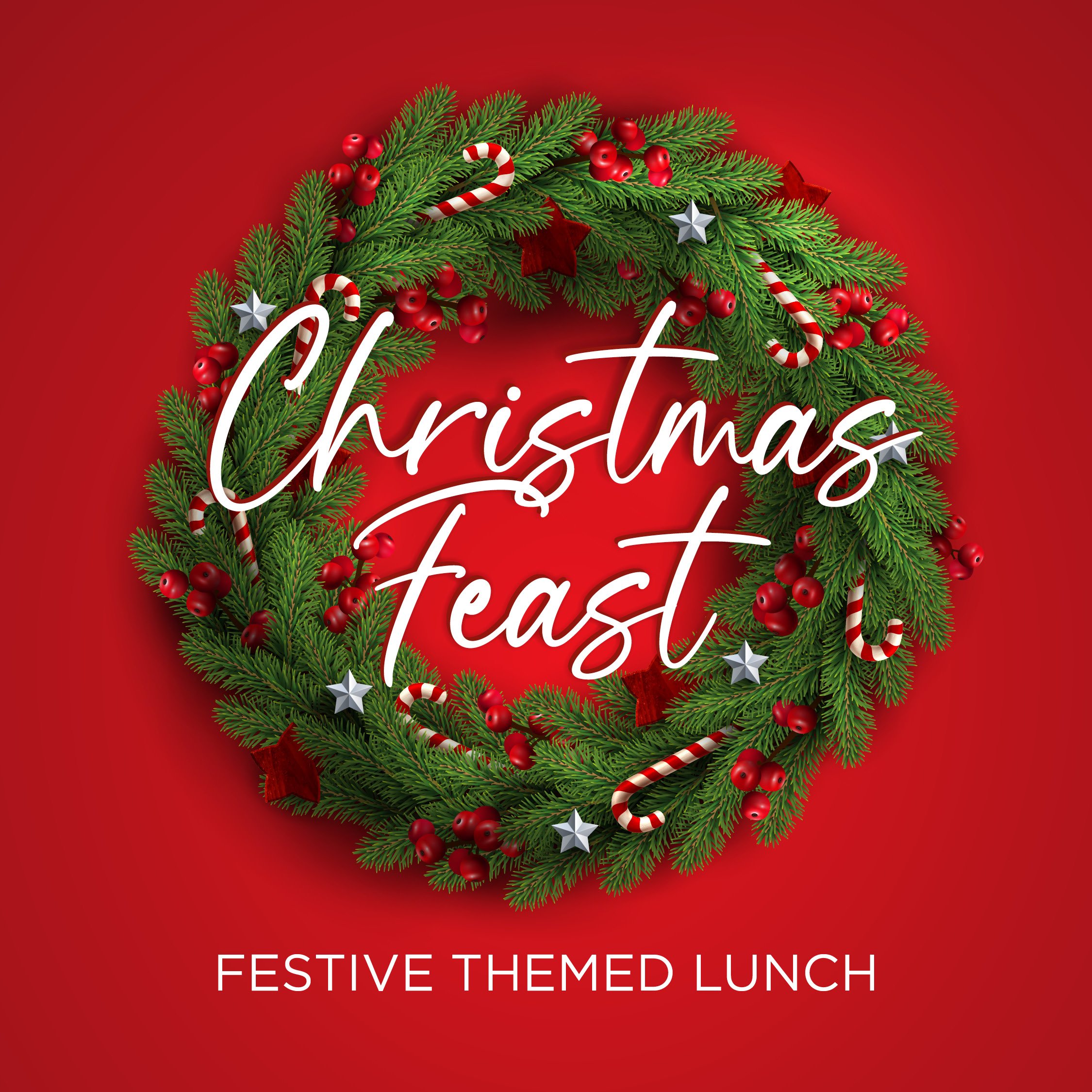 PREVIOUS ACTIVITIES THIS YEAR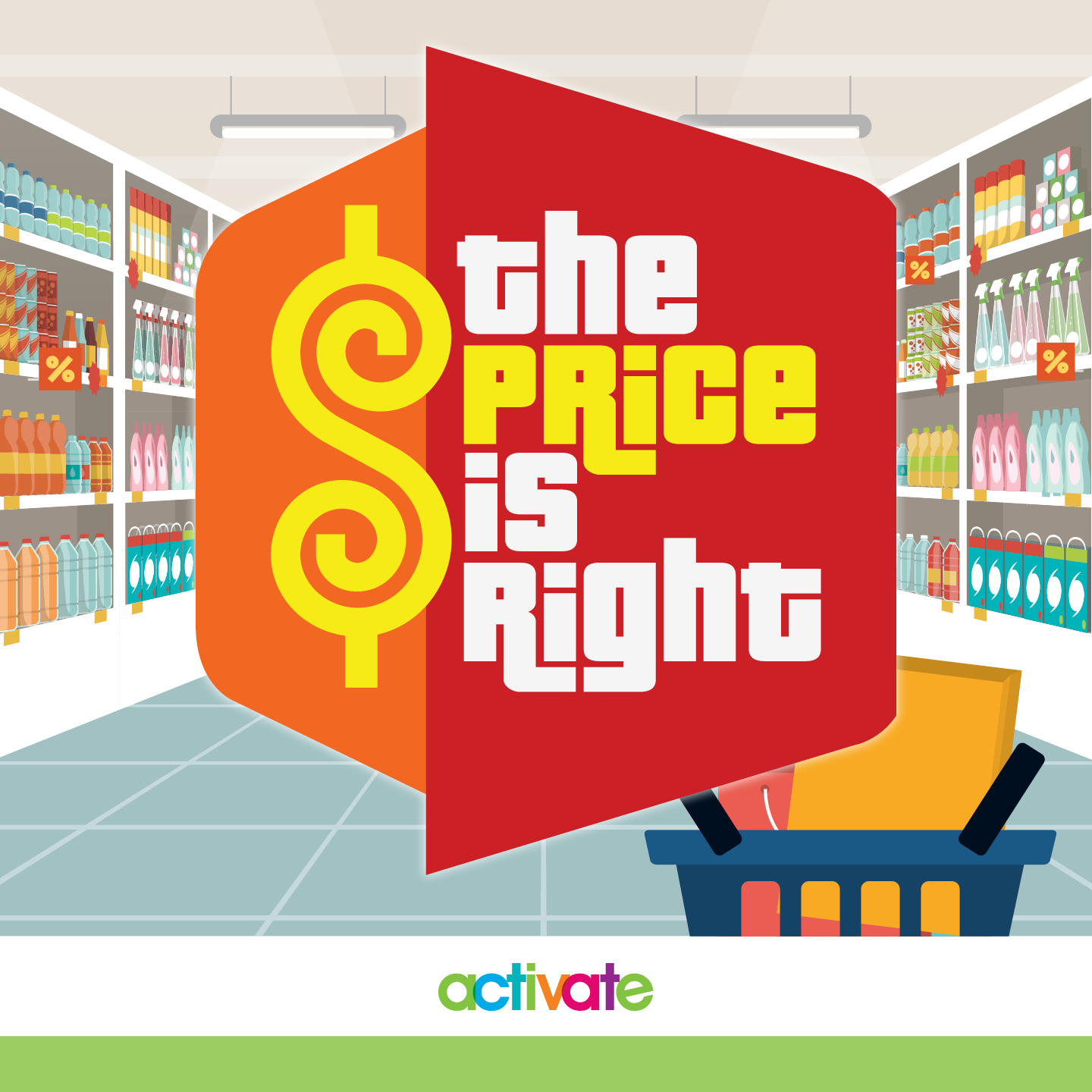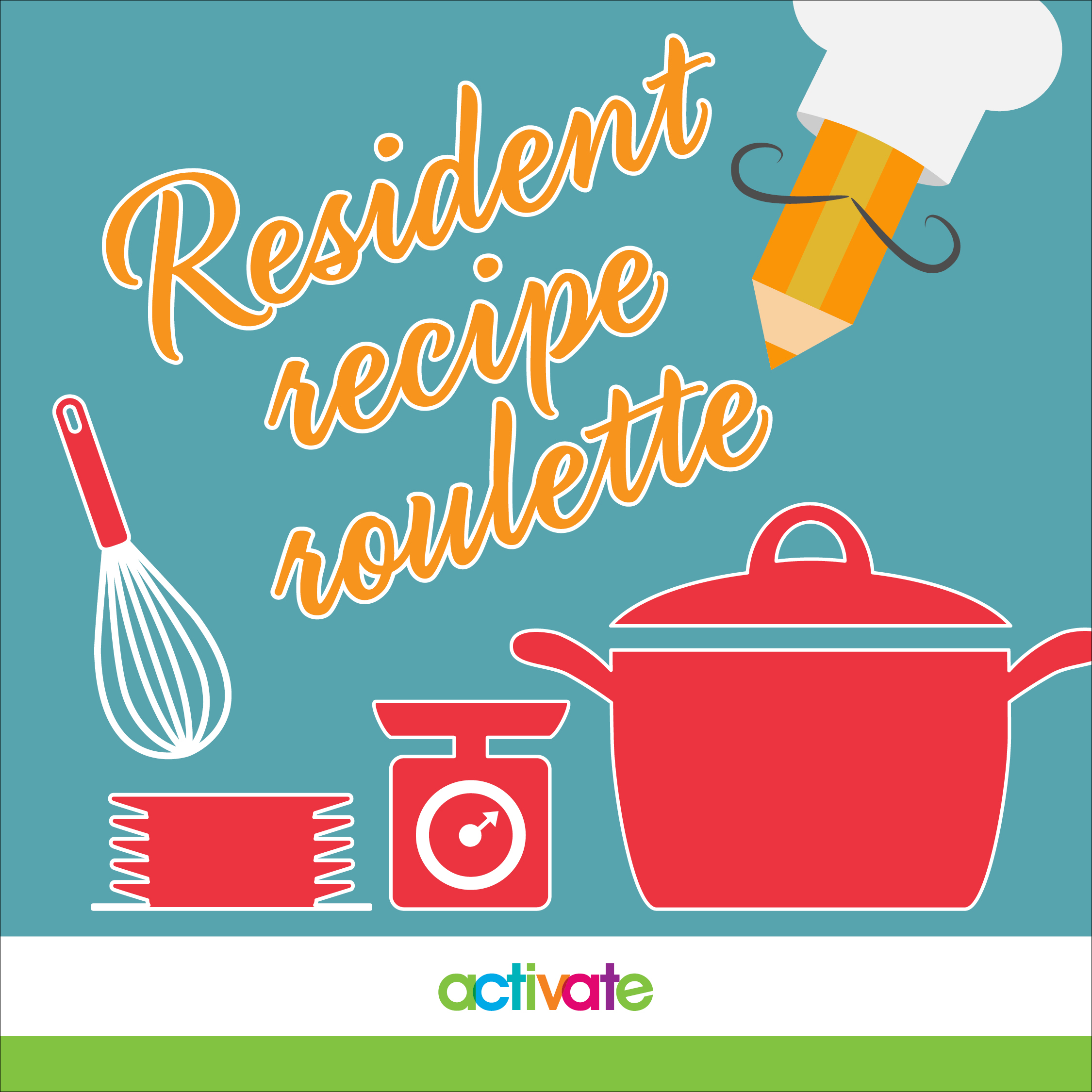 AUGUST
ACTIVITY – The Price is Right
A resident favourite, The Price is Right is a hoot with the chance to compete and win prizes!
THEMED LUNCH – Recipe Roulette
Residents submit their favourite recipes for the August lunch.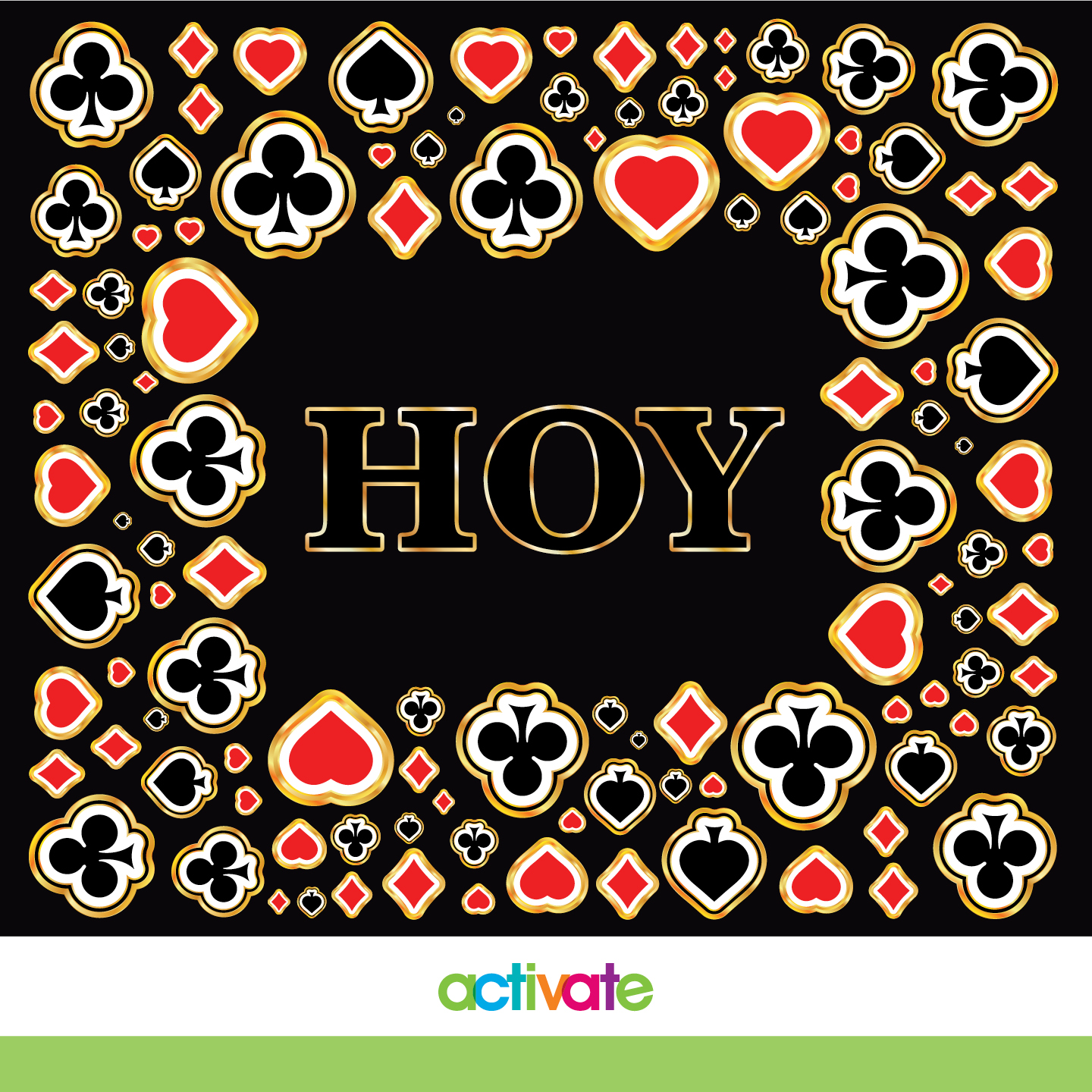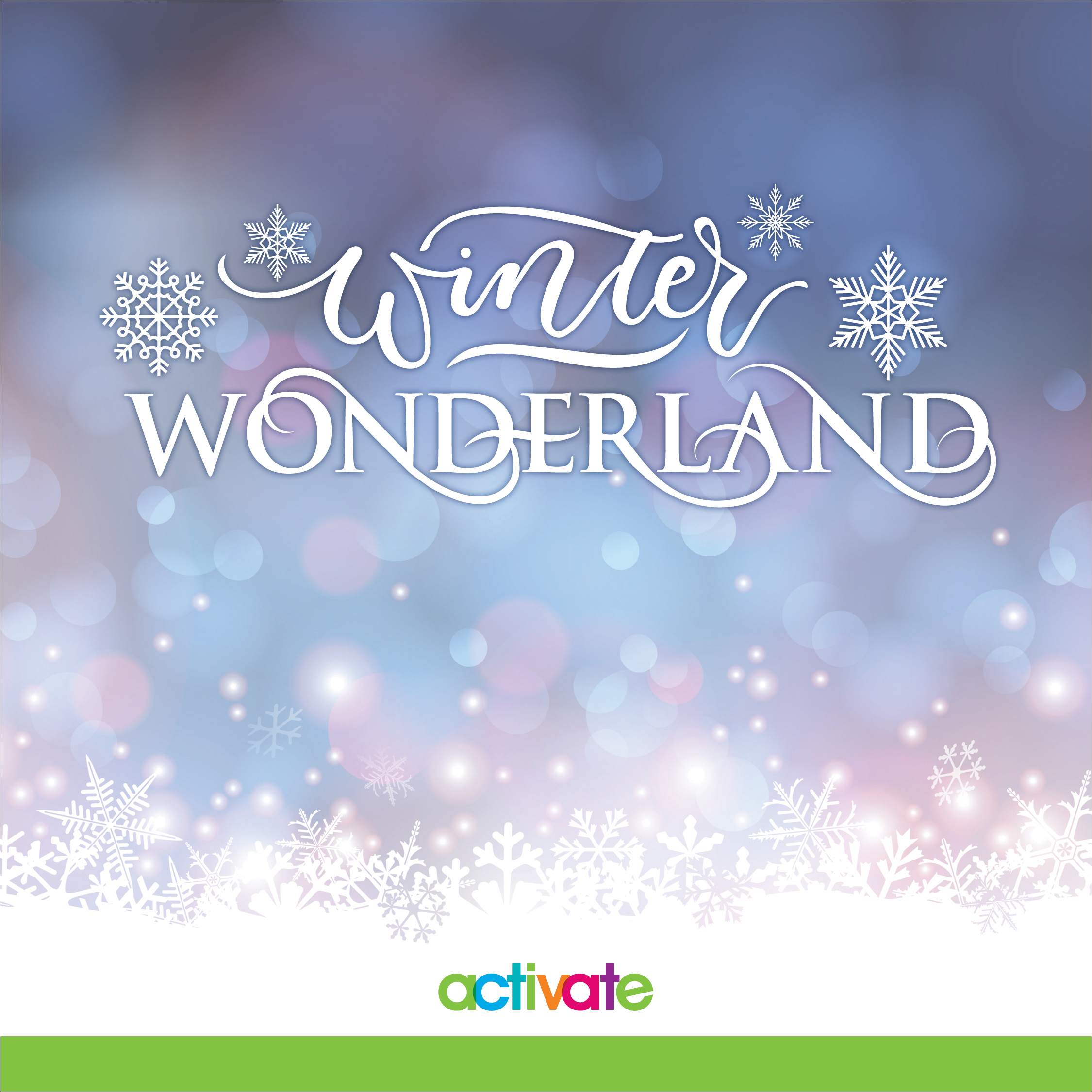 JULY
ACTIVITY – HOY
Like bingo, but with a deck of cards!
THEMED LUNCH – Winter Wonderland
Residents come together to celebrate Christmas in July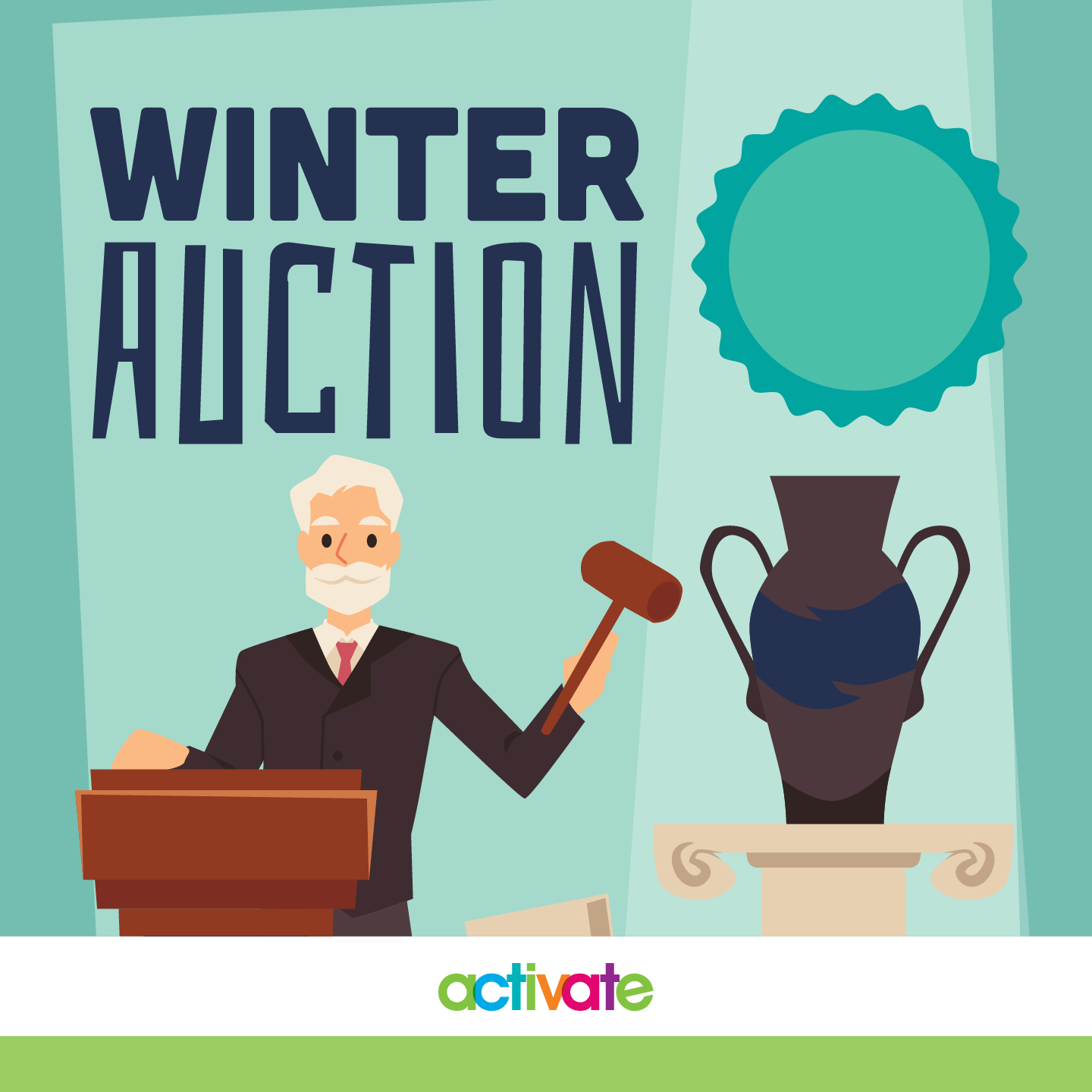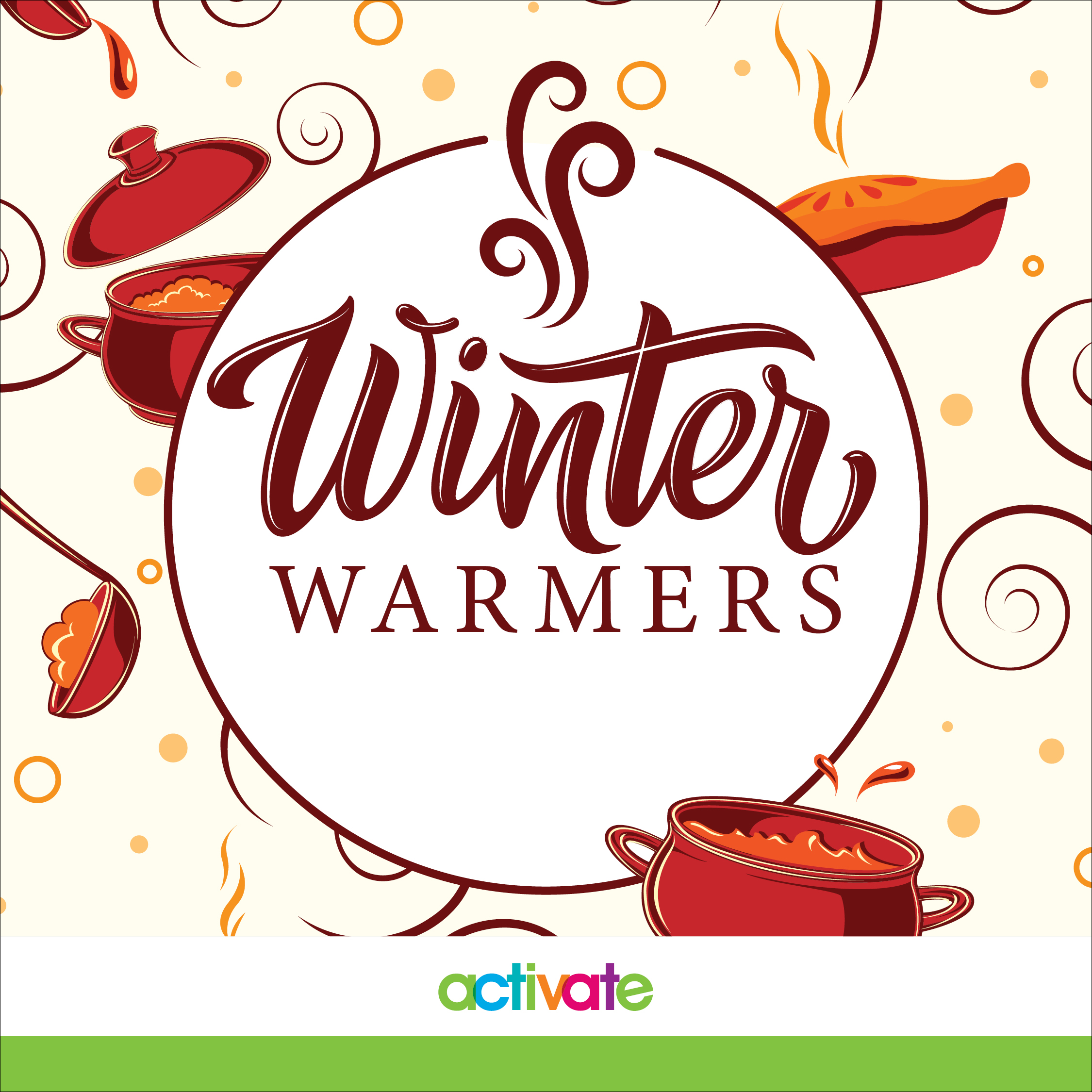 JUNE
ACTIVITY – Auction: Winter Edition
Going Once, Going Twice, GONE!
Residents bid for items at a Winter Auction
THEMED LUNCH – Winter Warmers
As the weather gets colder, residents get warmer – treated to a winter warmers feast!