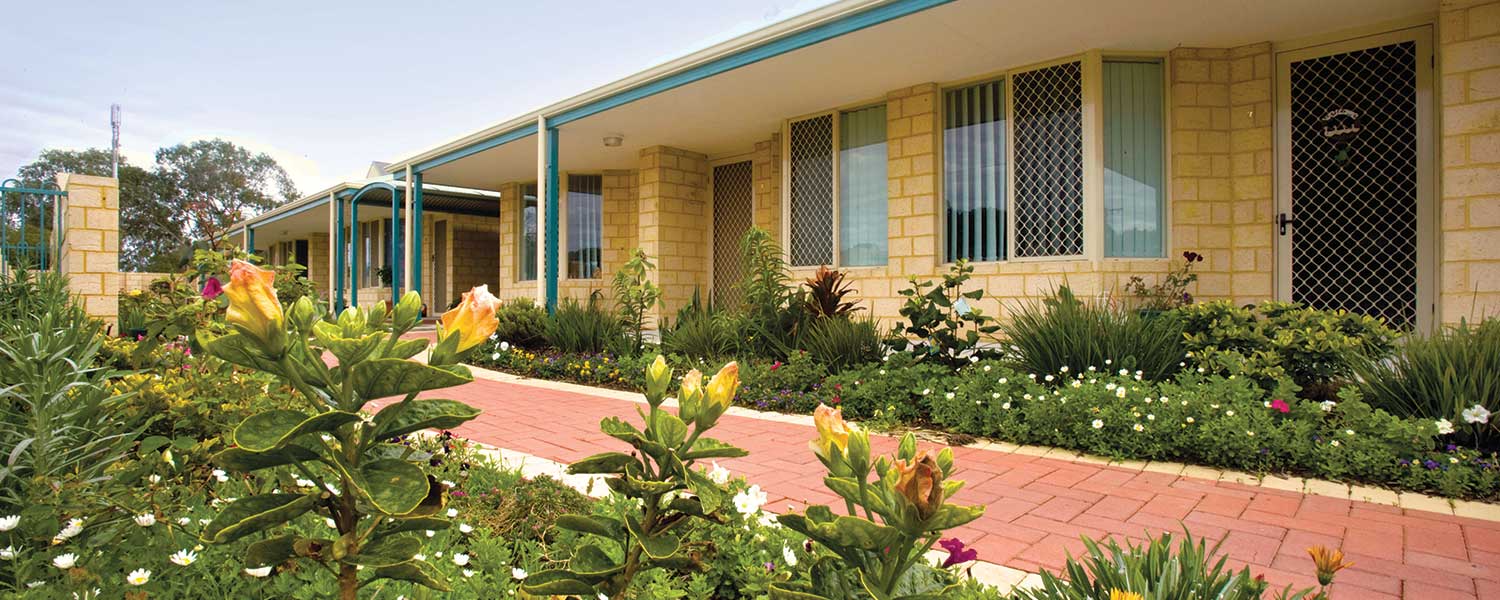 At Ingenia Gardens our focus is to bring life to community living, with communities centred around making your retirement enjoyable, rewarding and peaceful. With 26 communities spread over Australia, and a range of services available, you are certain to find a community that meets your lifestyle needs.
Architecturally designed, our communities offer safe and comfortable homes nestled amongst private gardens. With community centres, leisure facilities and planned activities available to you, you have the option to be involved in an active and social community.
The rental model gives you the freedom to save your nest egg, and not have the added pressure of home ownership. Meal plans and optional services are available should you need them, and aim to assist you in continuing to be accountable for your own well being.
All of our communities are pet friendly, and designed with security in mind. Well trained managers, who work onsite offer you a personalised service, assisting you with your needs.
Parent company Ingenia Communities (ASX ticker: INA) is an ASX-listed leading owner, operator and developer of quality affordable seniors housing communities in Australia.
About Ingenia Communities
Ingenia Communities Group (ASX:INA) is a leading operator, owner and developer offering quality residential communities and holiday accommodation. Listed on the Australian Securities Exchange, the Group is included in the S&P/ASX 200. Across Ingenia Lifestyle (land lease communities), Ingenia Gardens, Ingenia Holidays and Ingenia Rental, the Group's property portfolio includes 107* communities and development sites and is continuing to grow.
Ingenia's communities are places where people have a sense of connection and belonging. Our commitment is to lead with integrity, foster respect for all and build community through continuous improvement in everything we do.
* Includes Joint Venture and Fund assets.
Frequently Asked Questions
Like to know more about Ingenia Gardens. Visit our Frequently Asked Questions.