Proving it's never too late for love, Don and Gladys Byran are newlyweds after finding companionship and tying the knot.
The couple were wed on Valentine's Day amongst supportive family and friends at a restaurant before embarking on a honeymoon cruise. Both residents at Ingenia Gardens Carey Park, Gladys moved into the community a few months after the death of her husband, while Don moved in with his late wife Judy, caring for her in her final months with motor neuron disease.
Months later, while both were dealing with the loss of their respective spouses, Don asked Gladys if she would join him for a coffee after meeting her in the community room.
"We ended up having coffee and talking for over two hours and that was the beginning of it all," said Mr Byran.
With older Australians more likely to experience social isolation and loneliness than any other demographic~, the couple found that spending time together provided each of them with support and understanding that helped the grieving process.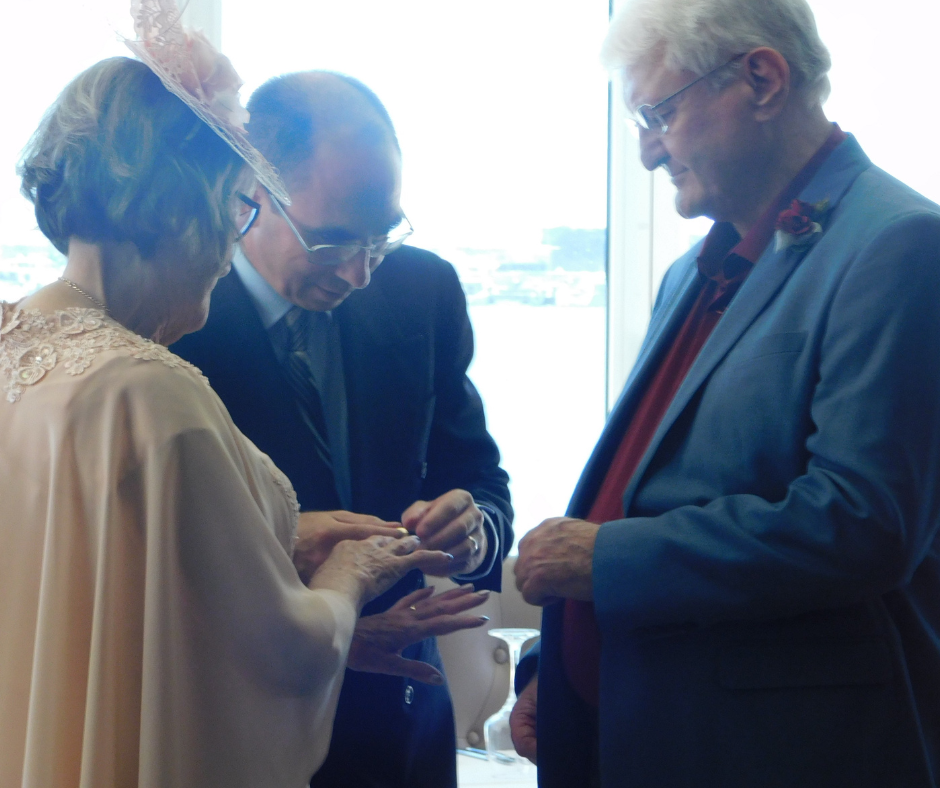 Eventually moving into Mr Byran's home together, Don proposed a few months later, prompted by some encouraging words from a friend.
"I told a friend I was thinking about it, and he just said to me, 'what are you waiting for Don?'" said Mr Byran.
The sister of Don's late wife also attended the wedding, giving her blessing to Mr and Ms Byran and wishing all the best for the newlyweds' life
together.
"Everyone was just so supportive, it was wonderful," said Mr Byran.
Returning from their honeymoon in Singapore, the loved-up couple are settling right into married life and enjoying their time together.
"The love and affection we have for one another is growing every day," the couple said.
Don said that being with Gladys has helped his life immensely.
"Both Gladys and I felt a huge loss after the death of our spouses and there was this gap in our lives; we have just decided to help each other fill it," said Mr Byran.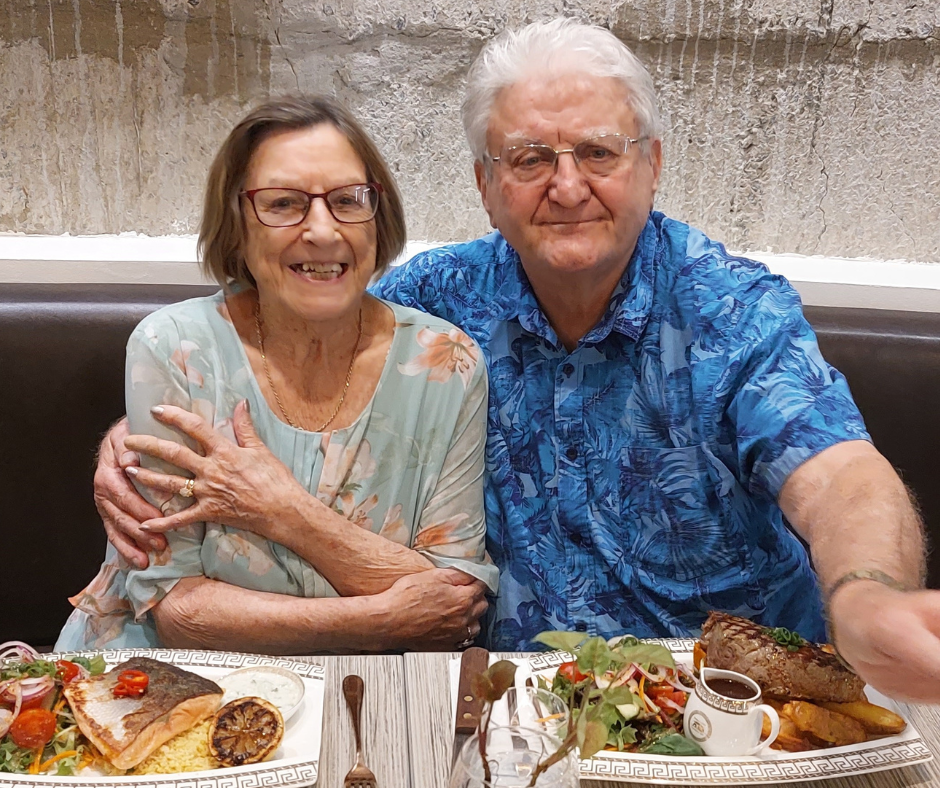 ~ Aus Med, 2018, https://www.ausmed.com.au/cpd/articles/loneliness-and-social-isolation-aged-care