Welcome to Ingenia Gardens
Our unique seniors rental accommodation offering provides our residents with flexibility and peace-of-mind by providing a choice of living options in a secure community with like-minded seniors.
Peace-of-mind
Secure, purpose-built seniors communities with flexible living options and Village Manager
Sense of belonging
Live in a caring community of like-minded seniors where you know your neighbours
Maintaining independence
Stay indepenent for longer with our complimentary care co-ordination service
Pet friendly
Pet-friendly accommodation for your best friend.
Ingenia Care
Tailored and complementary care co-ordination service to provide you with peace-of-mind and maintain your independence for longer.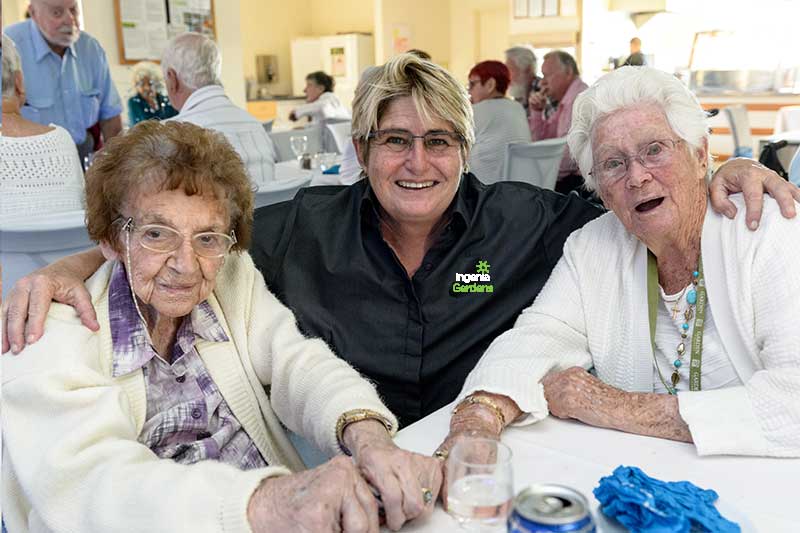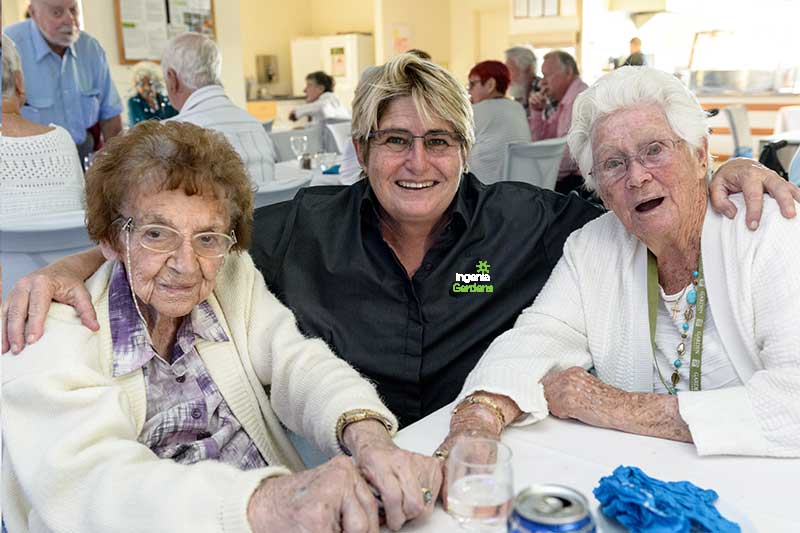 Security
Safe and secure gated seniors community with onsite parking.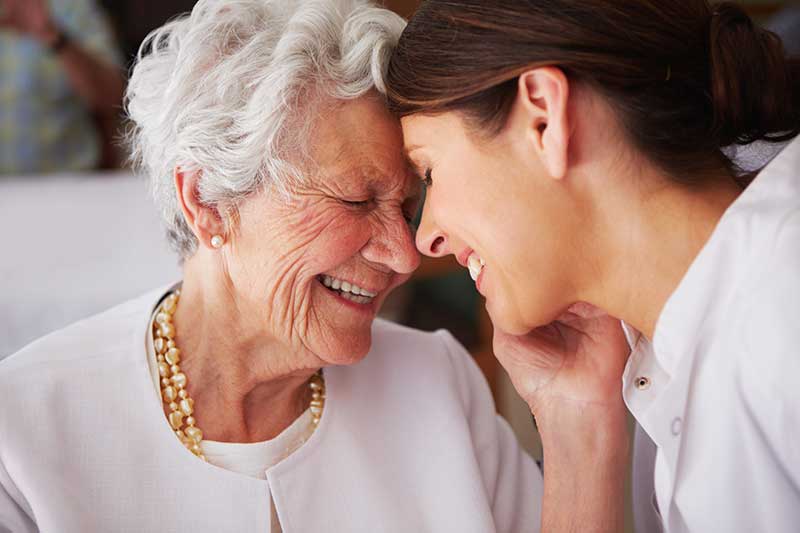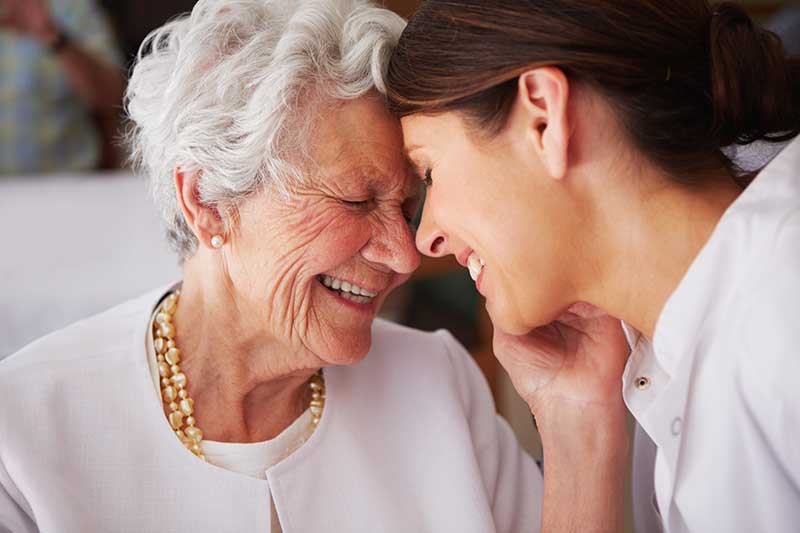 Independence
Maintain your independence with free access to Ingenia Care should your needs change.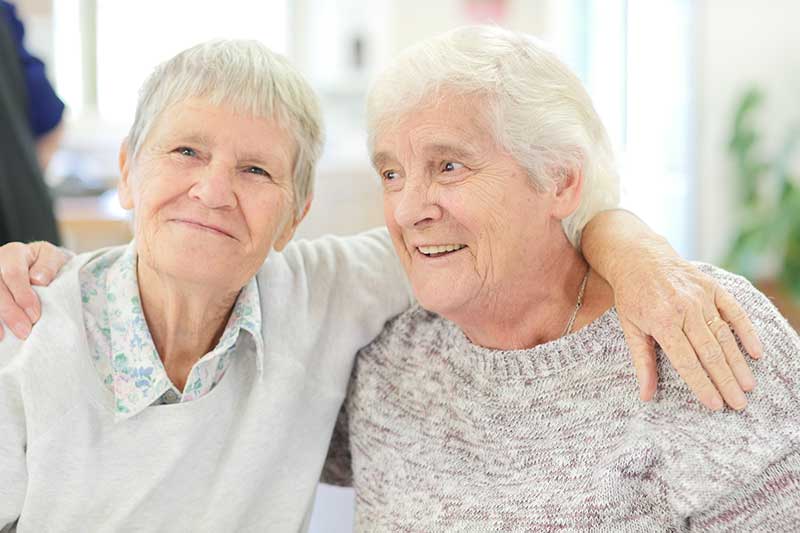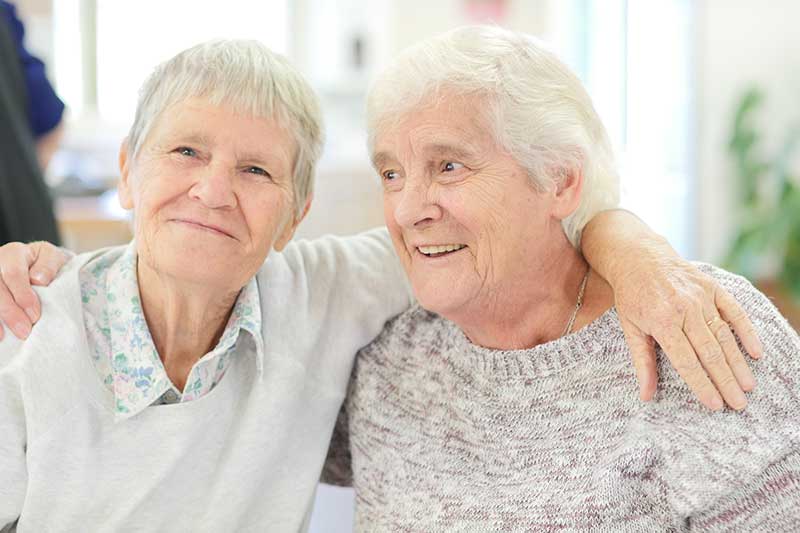 Belonging
Know your neighbours, live with like-minded people in a caring community.
Lifestyle program
Activate is the complimentary resident lifestyle program incorporating fun games and activities, musical performances, bus trips and informative talks.