Life at Ingenia Gardens is more than just a retirement living. Our unique senior rental accommodation not only offers residents the flexibility and peace-of-mind by providing a choice of living options, it also offers unique and fun activities to help residents feel as through they are part of a caring community amongst like-minded seniors.
Hosting birthday parties and celebrating resident milestones are key components of Ingenia Gardens' social wellbeing program, Activate, a schedule of regular social events and activities, which help to bring residents together and combat social isolation amongst seniors.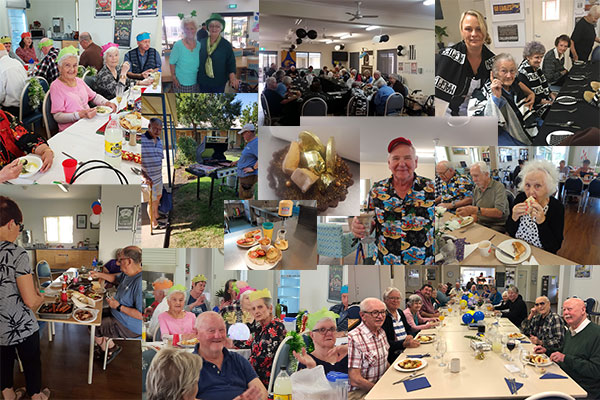 Since 2015 Activate has been a resident lifestyle program integrated across the 26 Ingenia Garden communities to create a sense of belonging and fun amongst the residents. The July 2018 – June 2019 program saw some fan favourites for Australia Day, Melbourne Cup and some comfort food to warm up the resistants during the colder months. You can't celebrate the NRL and AFL finals without footy favourites including party pies and chicken wings. Residents got some exotic tastes from across the pond including, American, Irish, Britain, Chinese and an authentic Italian cuisine – Deliziso! Residents were also transported to similar times with a 50's inspired lunch which included milkshakes and or course sundaes. Christmas time is always a favourite and a great way to bring friends and family together and was celebrated with a smorsgasboard with all trimming both in December and in July.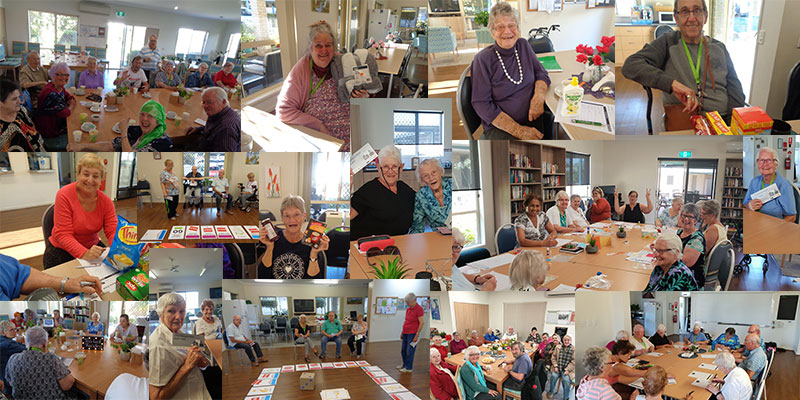 The residents also had plenty of activities to keep them busy throughout the year – from games that tested general knowledge such as: What Starts with the Letter, Fact or Fiction, Name that Logo and Complete the Phrase to favourites such as Mystery Bingo, Hoy and Joker Lotto. Each month residents had the chance to win great prizes with our very own version of the Prize is Right and Ingeniapology – an adapted, live size version of the popular board game Monopoly.