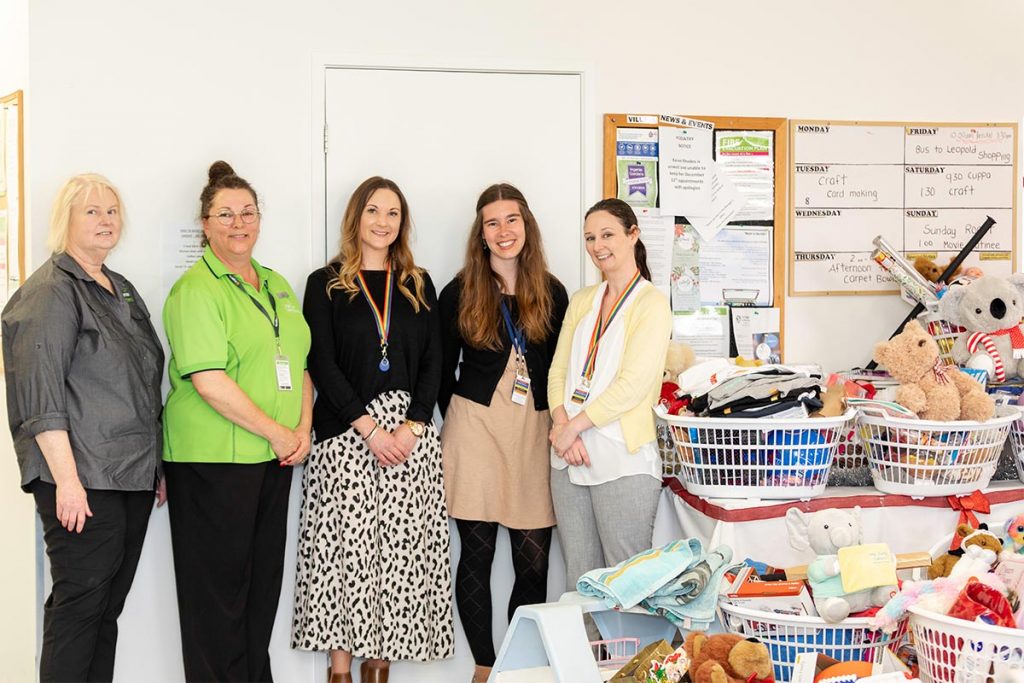 Ingenia Gardens residents from the Geelong and Grovedale communities came together this festive season to collect and donate items to local charity Bethany Giving Tree Appeal.
The three communities managed to collect 22 baskets in total to representatives of the charity at a special event held at the Ingenia Gardens Geelong Back Village on Thursday 11 December, 2019.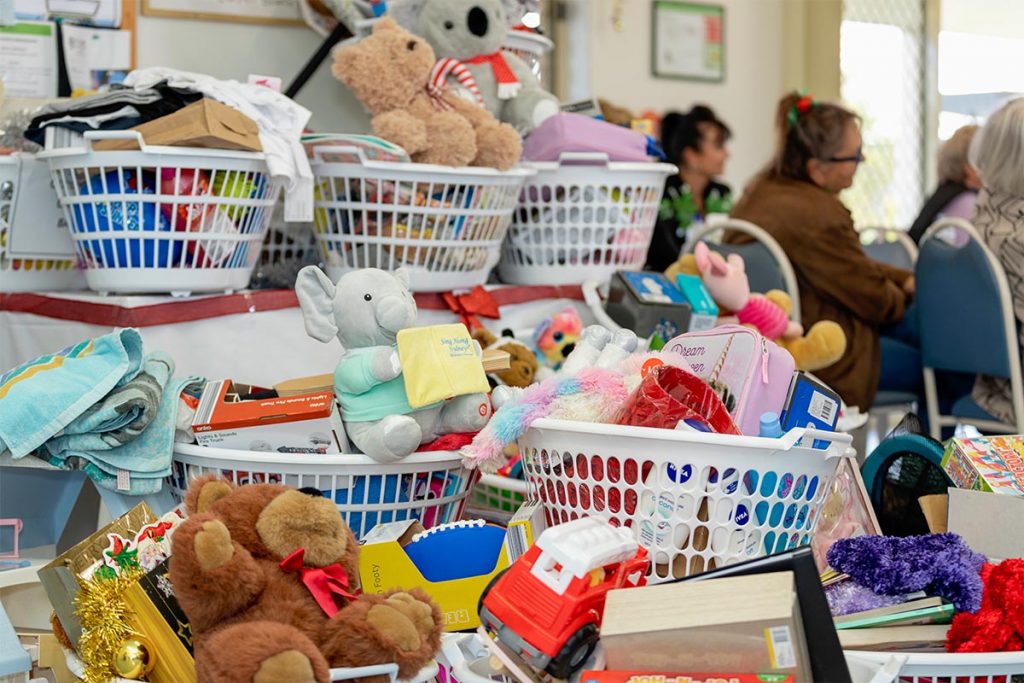 Ingenia Gardens' Jane Watts, who helped organise the fundraiser, said the elderly residents recognised the need to lend a hand to those doing it tough at Christmas.
"Our residents have been really generous, donating books, art and school supplies, food and other items leading up to the Giving Tree event," she said.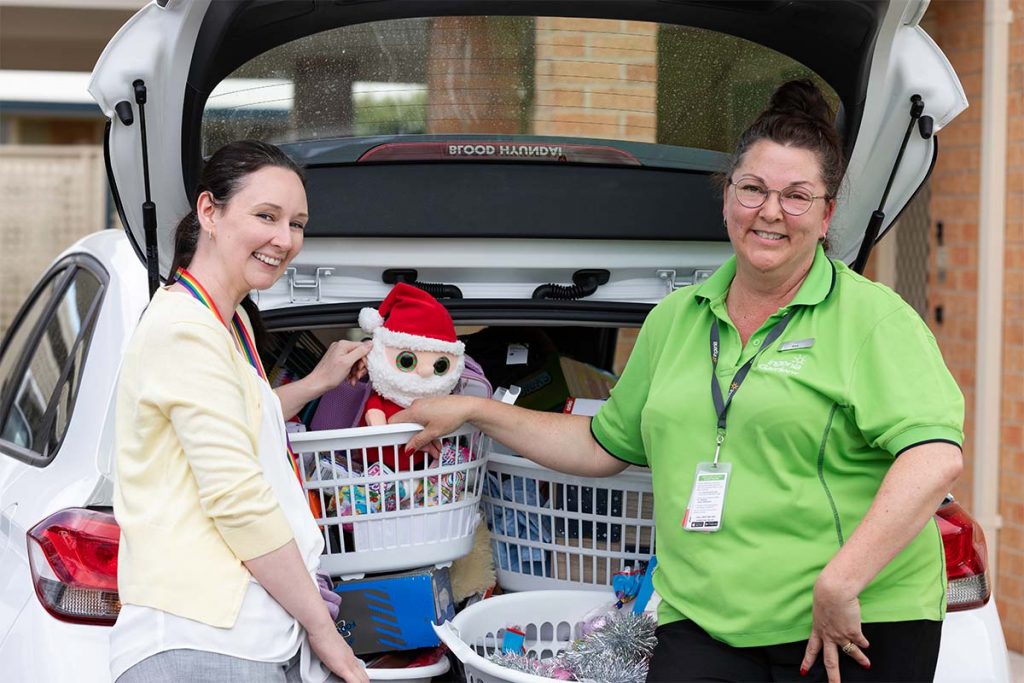 They also donated food items for Salvation Army to distribute as part of the fundraiser.
A great job done by all.
To read more about the great efforts, click here.