As we age, health problems, social isolation, carer responsibilities and the loss of loved ones can increase our risk of developing depression.
Here are our five top tips for supporting your mental health.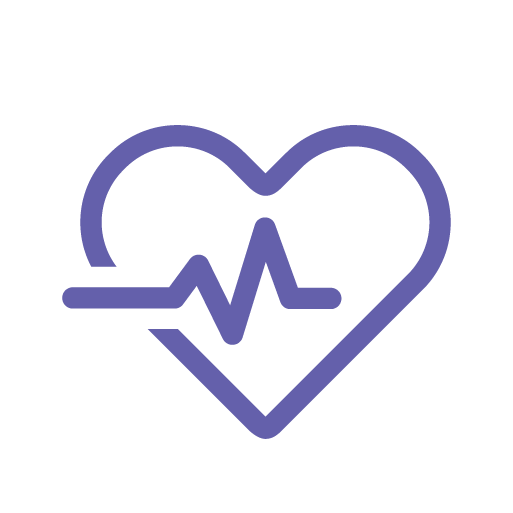 Health comes first
As we age, our physical health can decline which can cause frailty and loss of independence. Most of us don't need to be told twice that our physical health affects our mental health.
A balanced diet, daily exercise and a good night sleep are the foundations of a healthy lifestyle and benefit everyone regardless of their physical condition.
If you're having trouble managing your diet or exercise, speak to doctor or family about starting to change your diet or joining an exercise group. Your body and mind will thank you.
Stay involved
Arrange a regular catch-up with friends or get involved in some upcoming events that interest you. You could find a new hobby, meet a new friend with similar interests or fill in the afternoon with some fun and laughter.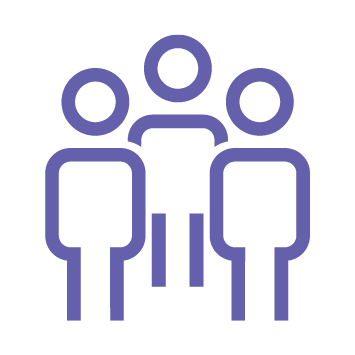 Stay connected
One of the best things about community living is that you are surrounded by like-minded people and opportunities to make new friends. Ingenia Gardens communities offer residents many opportunities to connect with residents socially or through the monthly activities program.
You could also try joining a seniors' group. There are many organisations that host regular events and meetings providing the opportunity to connect with people outside your Gardens community. Contact National Seniors Australia, COTA or your local sports club to learn more about meet-ups and activities in your area.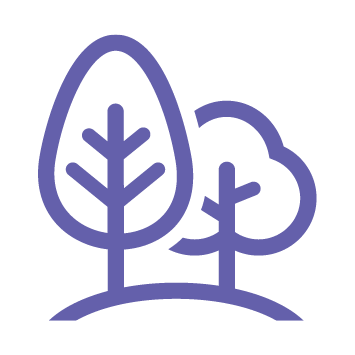 Appreciate the world around you
You have had many years on this planet. It's your time to sit back and enjoy what's in front of you. Step outside, walk through the gardens, breathe the fresh air. This is your time!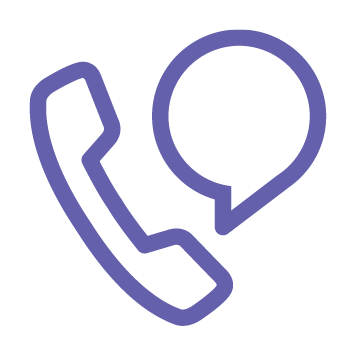 Reach out
Community living providers such as Ingenia Gardens, can provide residents a safety net in times of loneliness or isolation. Like-minded neighbours provide residents with opportunities to make new friends or attend regular social events.
If you feel you need support navigating through a difficult patch, ree and confidential phone services such as Lifeline and Beyond Blue can support you through the challenges of life.
Relationships Australia or your local GP can also assist you if you would like to speak to someone face to face.
Lifeline: 13 11 14
Beyond Blue: 1300 22 46 36
Relationships Australia: 1300 364 277