Activate is Ingenia Gardens resident lifestyle program, creating a sense of belonging and fun in each of our communities. Every month residents take part in a fun new activity with the chance to win some great prizes whilst also getting treated to a tasty, themed meal.
Resident participation in the Activate program has proven to be a highly effective way to prevent social isolation among Ingenia Gardens residents and to also maintain good health and wellbeing.
The year-round program offers a wide variety of activities including trivia, jeopardy, bingo, lunches, and community events celebrating holidays and milestones.
During April, things got spicy as the residents were transported to exotic Morocco. Known for its beautiful colour and big flavor as sweet meets spice with a custom three course meal.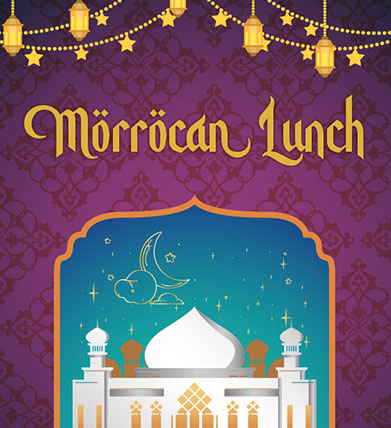 Residents also competed in a life-sized game of Monopoly with a few Ingenia twists that we call Ingeniaopology.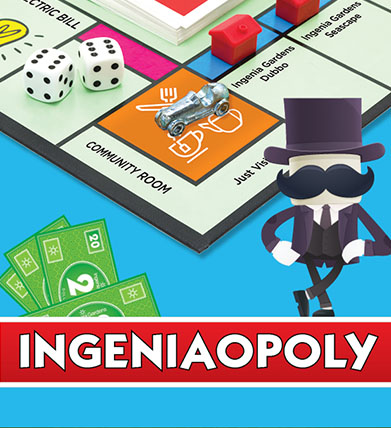 From color Marocco in April, residents were transported to the taste if France. Known for its culinary tradition, culture and food, the residents got a taste of France with a delicious three course themed meal.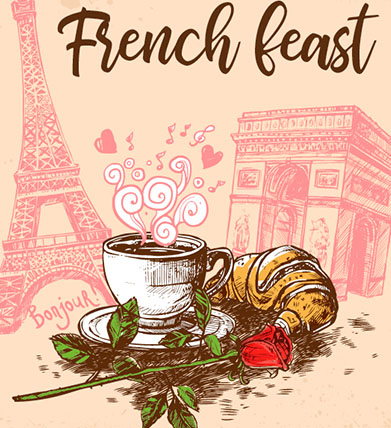 May also saw the residents take part in the popular and social dice game of Bunco. Taking turns to roll the dice and attempting to roll the same number as the number of the round in the hope to be the first one to yell Bunco!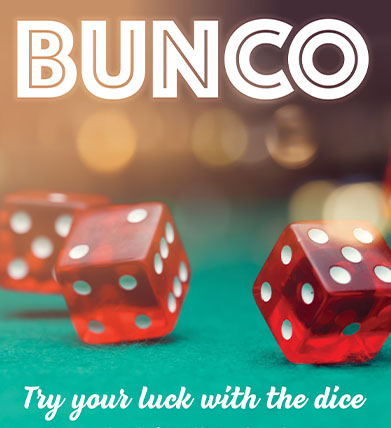 Over the years, the Activate program has continued to grow and created a real sense of community, encouraging residents to engage and have with one another on a social level and also promoting mental and physical health.
Click here to learn more about Activate lifestyle program.