Ingenia Gardens Grovedale retirees have redefined Mother's Day this year, not only in recognition of mothers, but also to celebrate the positive impact that women have in our lives – sisters, friends, carers, colleagues and more.
Ingenia Gardens Grovedale Community Manager Stephen Ratcliffe said conversations around the community about Mother's Day highlighted that many residents had different feelings about its celebration.
"We wanted to do Mother's Day a little differently this year by looking at what they day means for different people, and that's been largely driven by the residents," Mr Ratcliffe said.

"We do acknowledge that not everyone here necessarily wants to, or can, celebrate Mother's Day in the traditional sense – which is why we sometimes reimagine days like these to be more reflective of our residents and their experiences."
Mr Ratcliffe said it was an opportunity to acknowledge people's different life experiences and that the high tea event was a chance for the residents to share their stories and experiences with each other.
Ingenia Gardens Grovedale resident Louise Thackray spent many years working in an orphanage as a residential care worker looking after children and said there were a lot of sensitivities to consider when it comes to days like Mother's Day.
"The main thing to remember is not to judge parents who aren't able to care for their children and to always remember that if you're a carer, you can't replace a child's mother," said Mrs Thackray.

"Sometimes children would get overwhelmed by Mother's Day, asking whose name they were supposed to put on the card.
"It would have also been so hard and seeing all of the commercials about rings, kitchen appliances and washing machines they were supposed to buy their mothers for the special day.
"It's all been very commercialised on the television, but I would always tell them that it wasn't about that. Some chocolates, flowers and card for their mother would do – it's about the acknowledgement.
"From my own experience, my aunties, as well as my mother, were role models for me when I was growing up – for many women back then, they lost their husbands and fiancés in the war and never had any children of their own.

"It's very sad that these women are sometimes forgotten on Mother's Day, but we can remember them for the impact that they've had in our lives by looking at what the day means to us personally."
Ms Thackeray's own children bring her flowers, a card and try to visit on the day when they can, but even a simple thank you and acknowledgement from her children or those that she cared was the most meaningful thing to her.
The residents at Ingenia Gardens Grovedale celebrated Mother's Day with an afternoon high tea on Friday 7 May ahead of the weekend and official day on Sunday 9 May.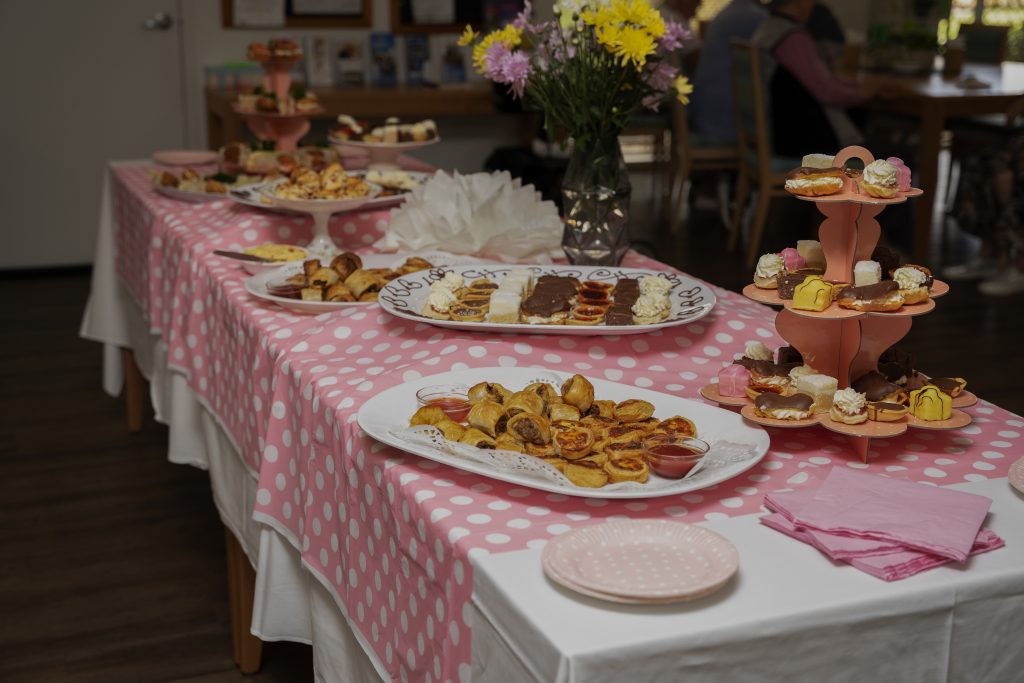 To find out more about Ingenia Gardens Grovedale please visit: https://www.ingeniagardens.com.au/communities/victoria/grovedale/