Across the communities residents celebrated with a scrumptious 3 course Christmas lunch as part of the ACTIVATE lifestyle program. Filled with hours of Christmas fun and frivolity, residents at a few communities were treated to a special visit from the big man himself: Santa Claus!
At Marsden, residents formed an orderly queue to snap their picture with Santa to share with the grandchildren!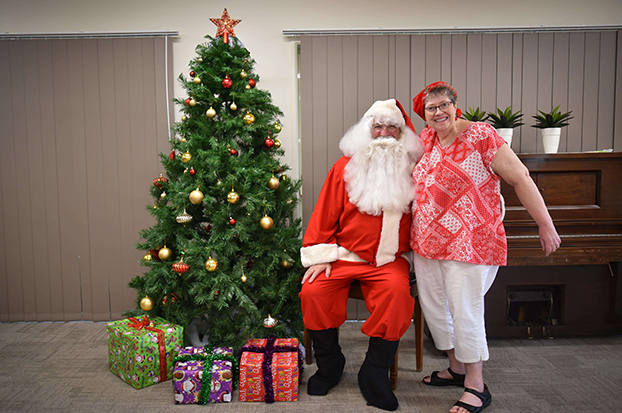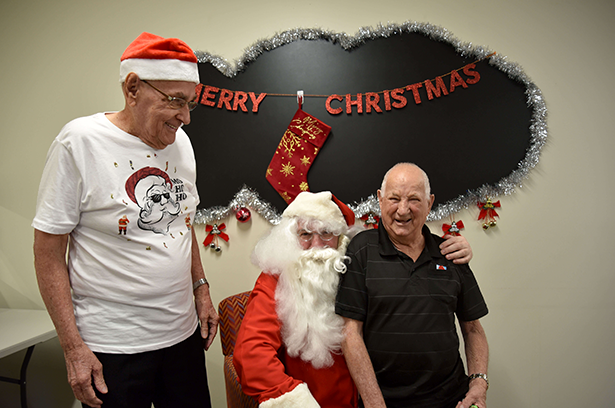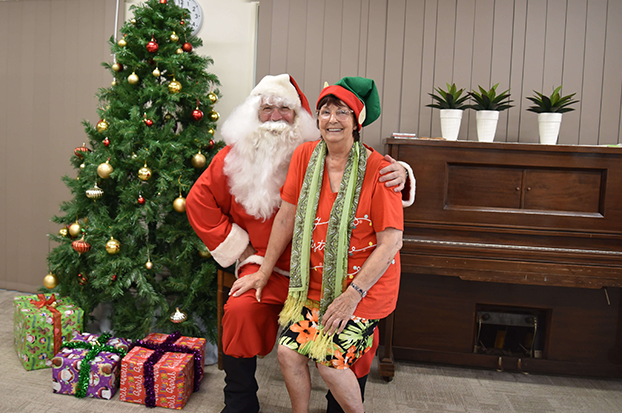 At Tamworth, residents had a few belly laughs with Santa and snapped a few pictures!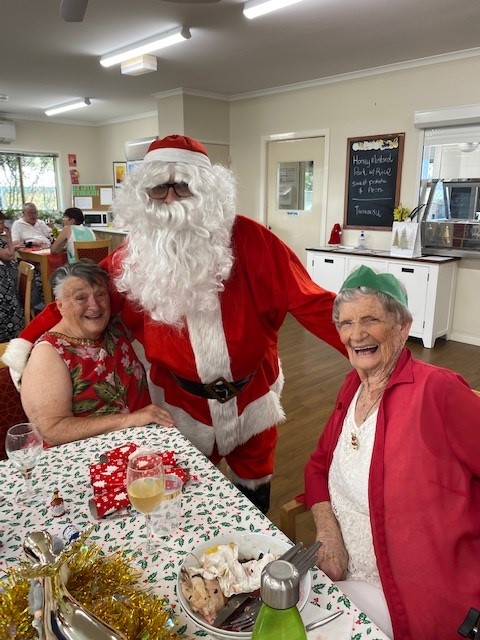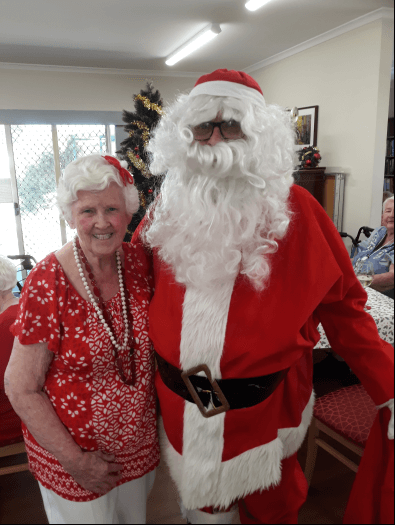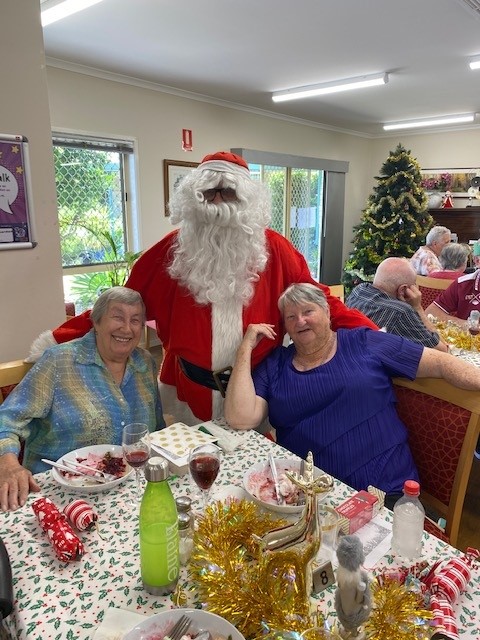 At Taree, residents sat on Santa's lap to tell him their Christmas wish for the year!