On Friday 11 November residents of Ingenia Gardens Melton were joined by students from Staughton College's Youth Empowerment Club for an inter-generational commemoration of Remembrance Day.
Both young and old united to talk about the sacrifices our servicemen and women made for Australia and the importance of younger generations continuing to pay their respects.
Staughton College teacher Paul Kelly said the students had a fantastic time visiting the residents, with much to learn from the group of seniors.
"History is such an overlooked and underappreciated portion of student learning. It is critical to understand where we, as Australians, have come from and how the actions of people like the ANZACs have impacted the places we live in today"

Paul Kelly, Staughton College teacher
"By learning from the seniors stories, legends and information can continue to live on. Many of the students commented on how fantastic the day was." he said.
"Hearing about shared experiences despite the age gap or hearing of things that students couldn't imagine really seemed to be eye opening for them. Speaking to one man who had a medal from his father's service in Gallipoli was particularly insightful and helped the students contextualize the events of Australia's past with the significance of the day itself."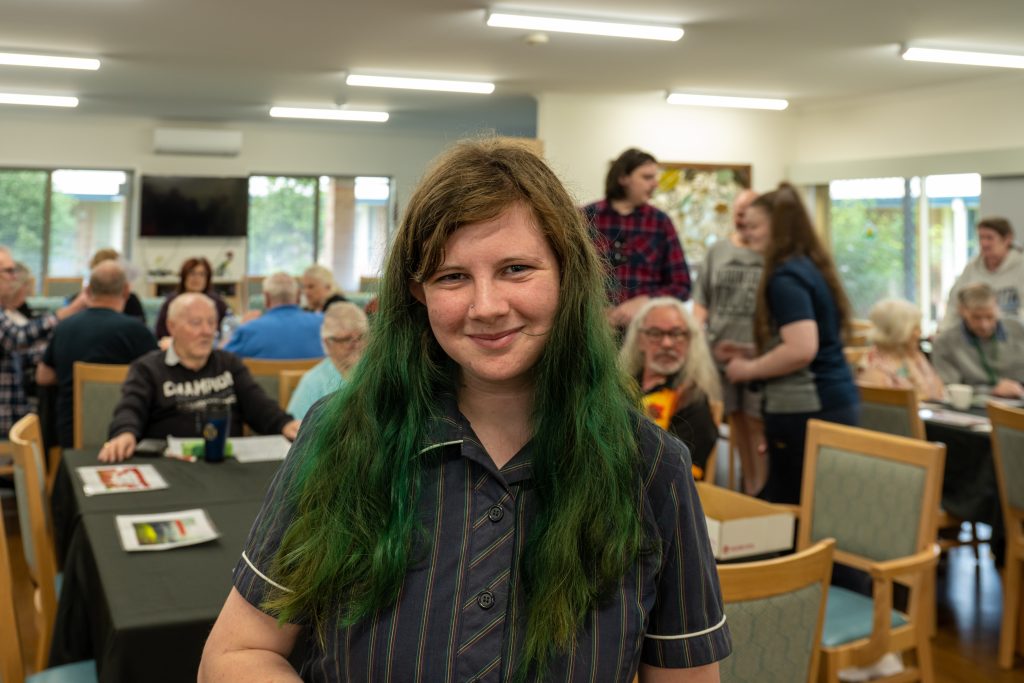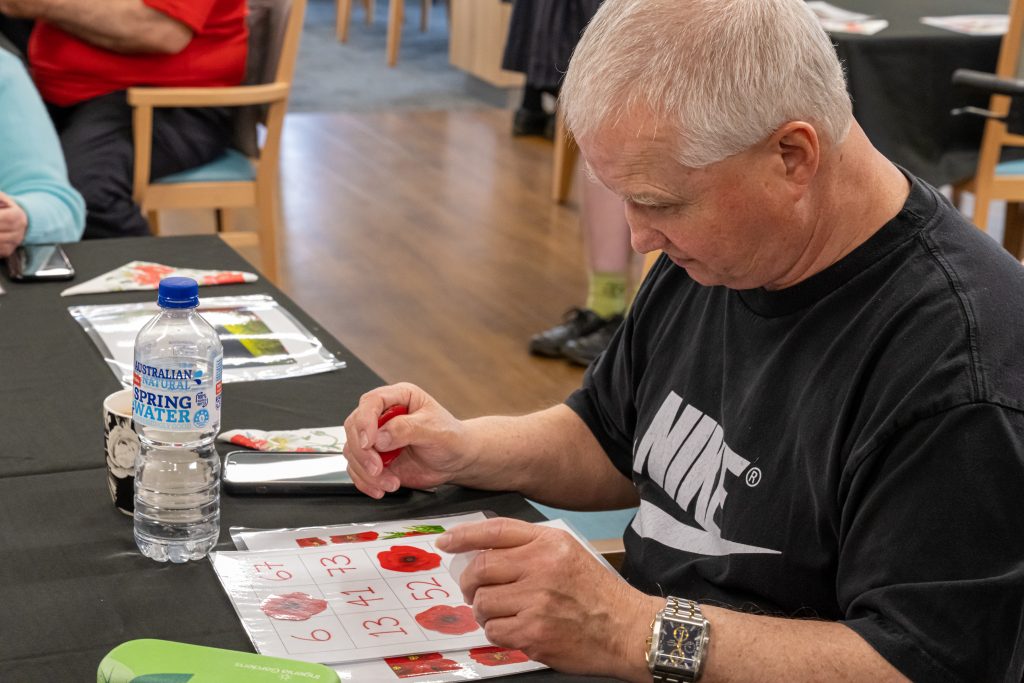 Ingenia Gardens Melton resident Denis said it was a wonderful experience having the schoolchildren come to visit and learn about Australia's rich history.
"Remembrance Day is very important to me. My father served in the first world war along with his three brothers and thankfully they all came home together"

Ingenia Gardens Melton resident Denis
"My father never mentioned the war and we never asked. He lost so many of his friends. I still have the medal and letter that my father received in 1915 for his service.
"After getting shrapnel in the leg, my father met my mother at a rehabilitation hospital, and they went on to have five children together. Sharing my story with the students surrounded by them looking at my father's medal with such interest was absolutely lovely.