Residents of Ingenia Gardens communities across the country donned their aprons and put on the kettle to raise money to fight animal cruelty for their annual RSPCA Cupcake Day, held on various days throughout August.
Ingenia Gardens Melton guests were treated to a 'Pet Parade' on the 16th August, to showcase the community's furry resident companions, followed by morning tea.
Ingenia Gardens Melton Community Manager Nada Mecanovic said the community had been working hard to plan the amazing charity fundraising event.
"The RSPCA Cupcake Day is a really important cause for many of our residents," Ms Mecanovic said.
The residents love to fundraise for the RSPCA; I think as people age and even start to live alone, the companionship of pets becomes incredibly important to them.

Ingenia Gardens Melton Community Manager Nada Mecanovic
In Seville Grove, residents proudly raised $124 for the charity on August 23rd, with 16 residents in attendance and 6 furry friends joining in, wagging their tails behind them.
It was such a special day full of laughter and cupcakes. Everyone really enjoyed themselves and our little 'Pups on Parade' extravaganza was just adorable!

Ingenia Gardens Seville Grove Community Manager Heather Edmondson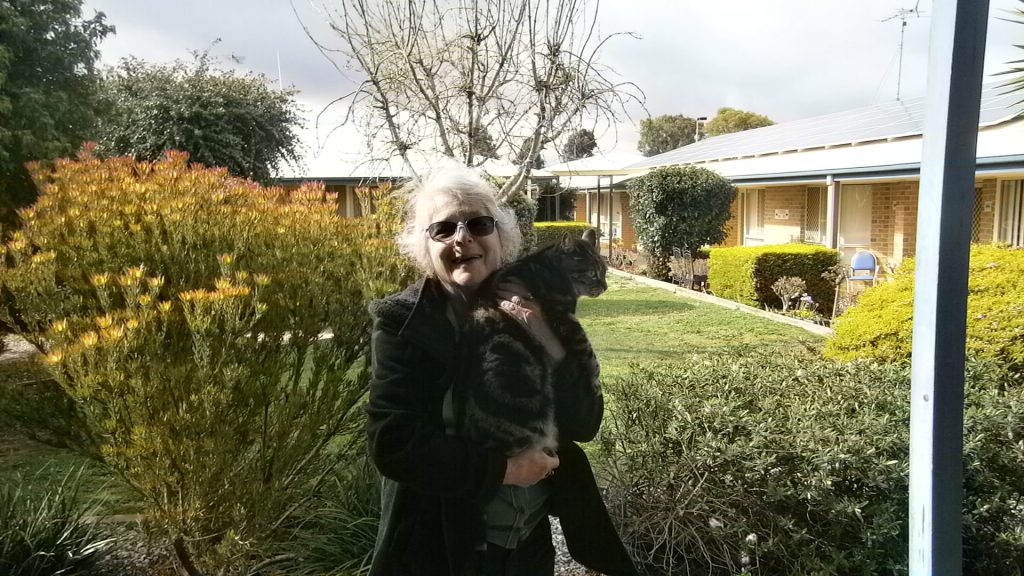 Ingenia Gardens Marsden offered plates of treats on sale for $5 on 31st August, with all proceeds going towards the RSPCA.
This is a pet friendly community, so we have many furry companions living here, 26 in total, including dogs, cats and birds.

Ingenia Gardens Marsden Community Manager Toni Nehring
Residents of Ingenia Gardens Goulburn held their annual RSPCA Cupcake Day on 30th August. The community expected over 30 people in attendance and aimed to raise a whopping total of $500 after already smashing their initial goal of $200 through their RSPCA Cupcake Day website fundraiser.
We have 17 dogs, cats and birds living here at the moment!

Ingenia Gardens Goulburn Community Manager Nicole Ingram