Anzac Day 2020 looked very different compared to previous years, but the reasons why we remember stay the same.
At Ingenia Gardens Bundaberg the residents lined the pathways outside their units at 6am on Saturday 25th April in a dawn driveway tribute. Resident Doris Grills who attended the service has her own personal memories and ties to this solemn day of national remembrance.
"My father guarded the Urangan Pier, Hervey Bay, in 1942 during the Second World War but before this he was sent overseas which caused much sadness and fear for our family," Mrs Grills said.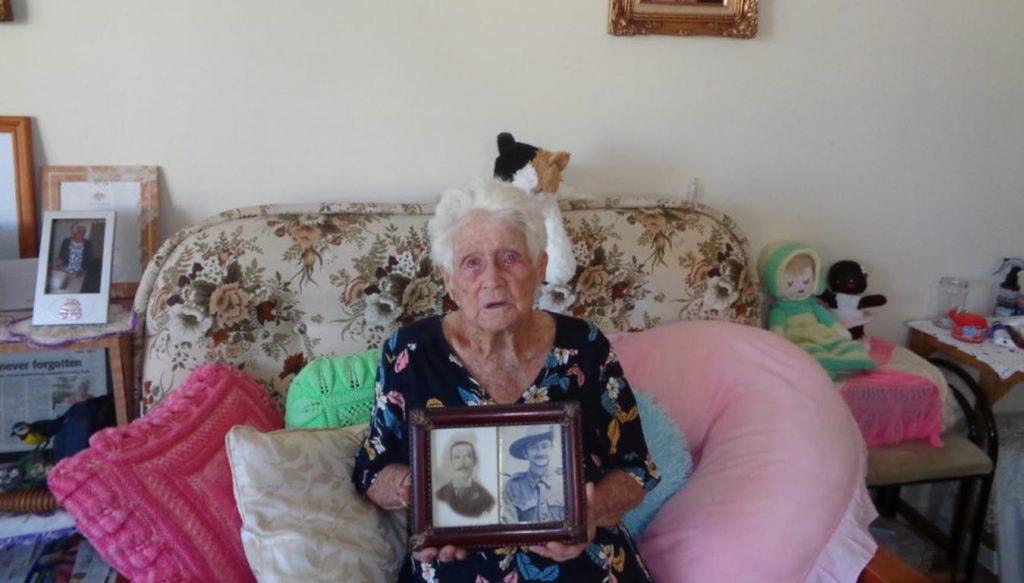 "Anzac Day is a day of sadness for me, but it's an important day of remembrance and it means so much that I can still come together with my community this year to remember my father and all Australians who have served our country."
Residents at Ingenia Gardens Taree and Geelong, made the decision to commemorate Anzac Day early on Friday 24th April at 10am with hand-knitted poppies strung across the verandas. Each community made the day special and found a unique way to pay tribute.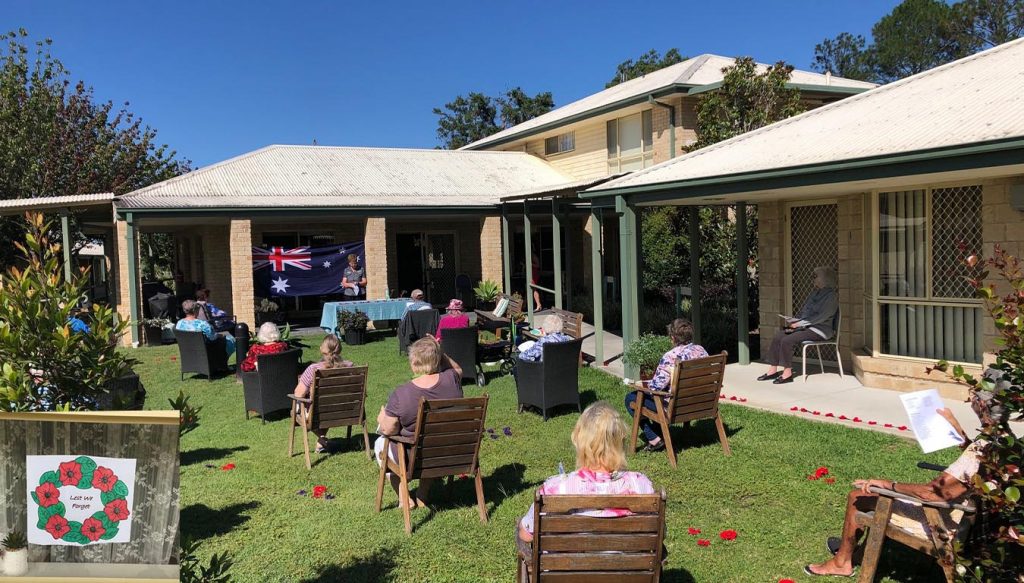 "Anzac Day is an important day to remember the sacrifices that have been made for our country and even under social distancing guidelines it was important that we found a way for our residents to honour those who served." Taree Community Manager Amanda Howton said.