Make the year of 2020 your year with these 4 helpful tips.
With the New Year now upon us, it is a wonderful time to reassess your situation and tackle important personal challenges such as money, health, and lifestyle.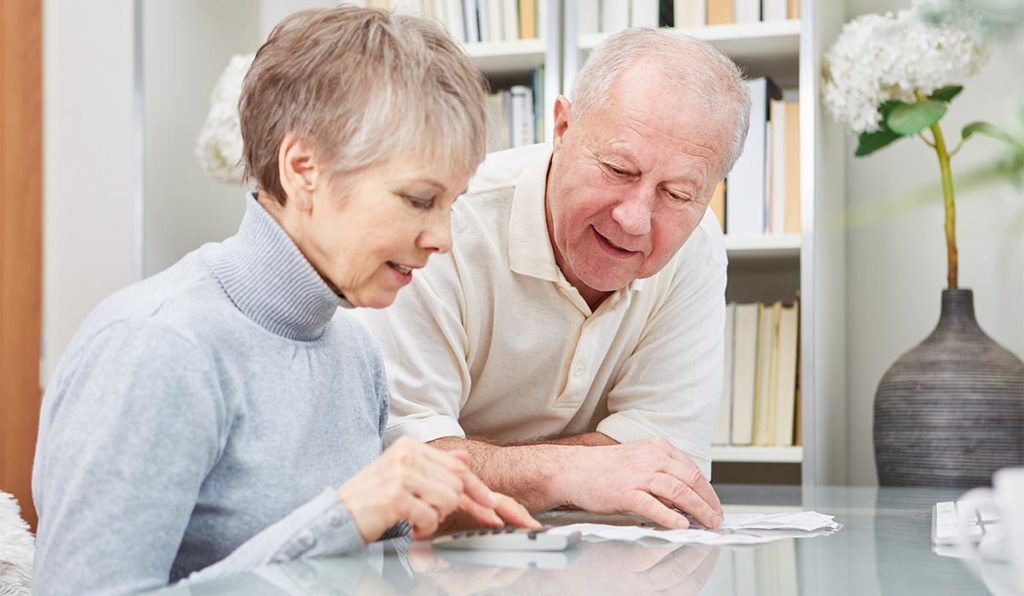 Finances – Create your 2020 Budget
Whether renting or owning your own home, and possibly receiving a pension and superannuation payments, it's very possible for seniors to have insufficient cash flow to live the lifestyle they prefer. Budgeting is vital. There several websites and organisations available to provide guidance and assistance.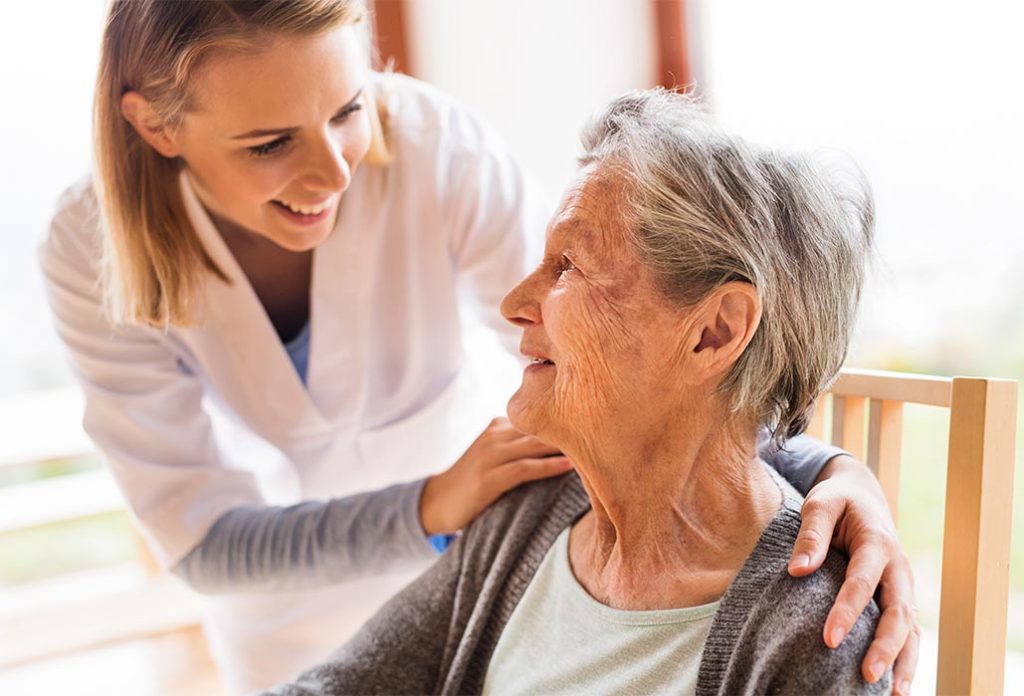 2. Health – Get a 2020 health check
Staying on top of your health has never been more important than when you reach retirement age. Also ensuring you live in the best location to have easy access to medical facilities and programs is imperative for senior wellbeing.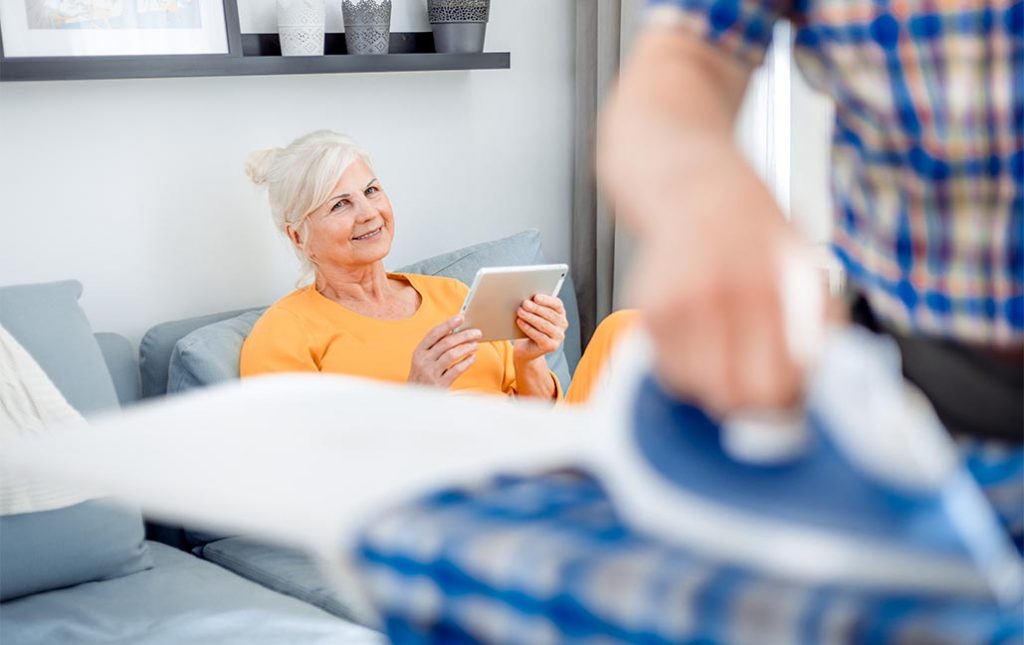 3. Maintenance – reduce your workload in 2020
Home maintenance is a chore at any age, so seeking ways to alleviate any unnecessary burden with home maintenance will leave you more time to enjoy and less strain on your health.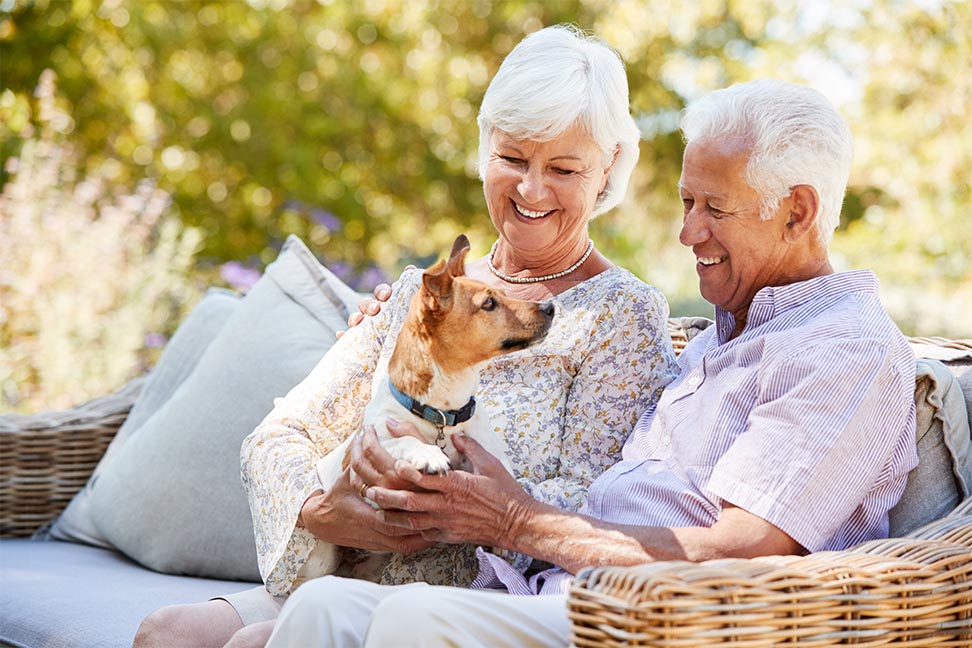 4. Lifestyle – put yourself first in 2020
After more than 40 years in the workforce and raising a family, retirement should be a time for doing what you love whether that is travelling, staying fit, or keeping social. Putting yourself first is not selfish, it's important for overall wellbeing in retirement.
Ingenia General Manager Care Development, Janene Eagleton, urges Australian Seniors to talk with their, loved ones about these important issues going into the New Year. "It's important to create an open and honest dialogue with your loved ones as it can be easy to dance around the topics such as finances"
As challenges with finances, health, and lifestyle arise, there may be opportunities that can alleviate these challenges for seniors. Ingenia rental communities are perfect for downsizers and provide an affordable housing solution that allows seniors to love a more balance, healthy lifestyle.