Ingenia Gardens Marsden residents enjoyed a daytrip to the beautiful Mount Tamborine in the sunshine state's Gold Coast hinterland.

First stop was Galley walk for a hot coffee and sweet treat. This was followed by some shopping, where residents enjoyed the sunshine and buying delicious treats like homemade fudge, sweets, and homewares.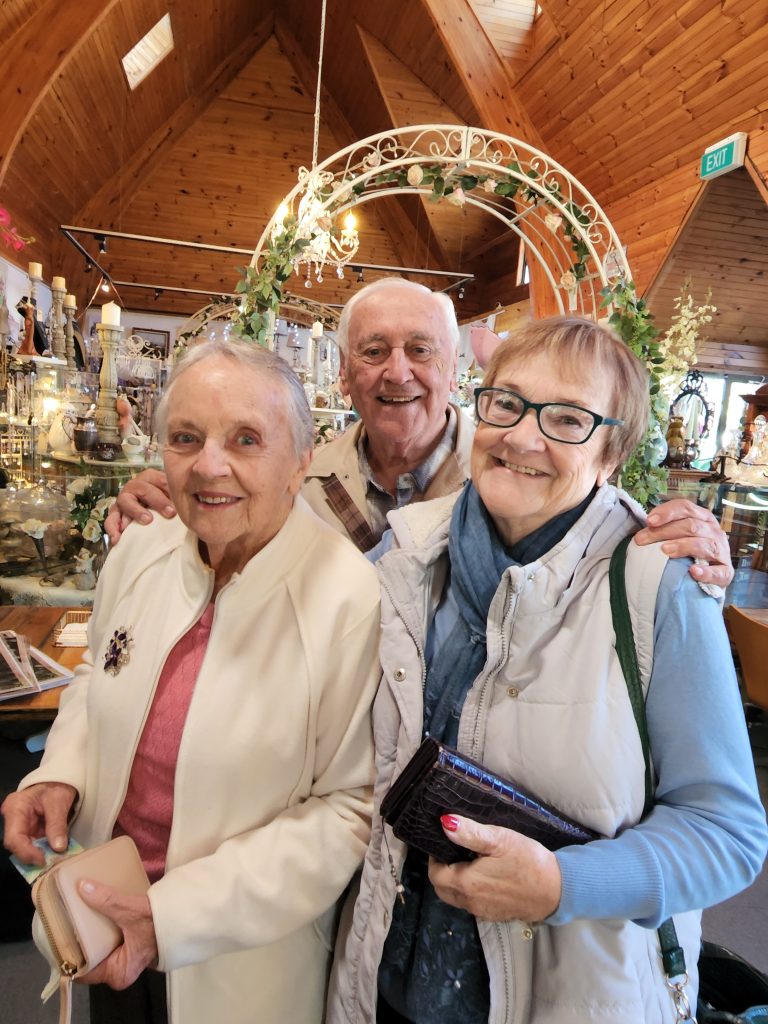 After shopping, residents got back on the bus for the short 5-minute drive to Eagle Heights Tavern for lunch. A choice of tender rumpsteak or panko crumbed flathead, both meals were enjoyed by all including dessert – Sticky Date Pudding or Warm Apple Crumble and ice cream. The stunning view from Eagle Heights, overlooking the Gold Coast was spectacular, with residents enjoying the warm sun, as they overlooked the beautiful scenery.
After a long day of exploring, the residents returned home to put their feel up and relax with a nice cup of tea. Everyone had
a wonderful day, filled with lots of laughter and smiles. It is a joy to see the residents carefree and enjoying themselves. Everyone is eagerly waiting for the next day trip to come.