More than six million Australians volunteer and contribute to our society; among these are the many seniors who have time in their retirement years.
Ingenia Gardens Melton Community Manager Nada Mecanovic said volunteering was a way for residents to maintain independence and create social connections.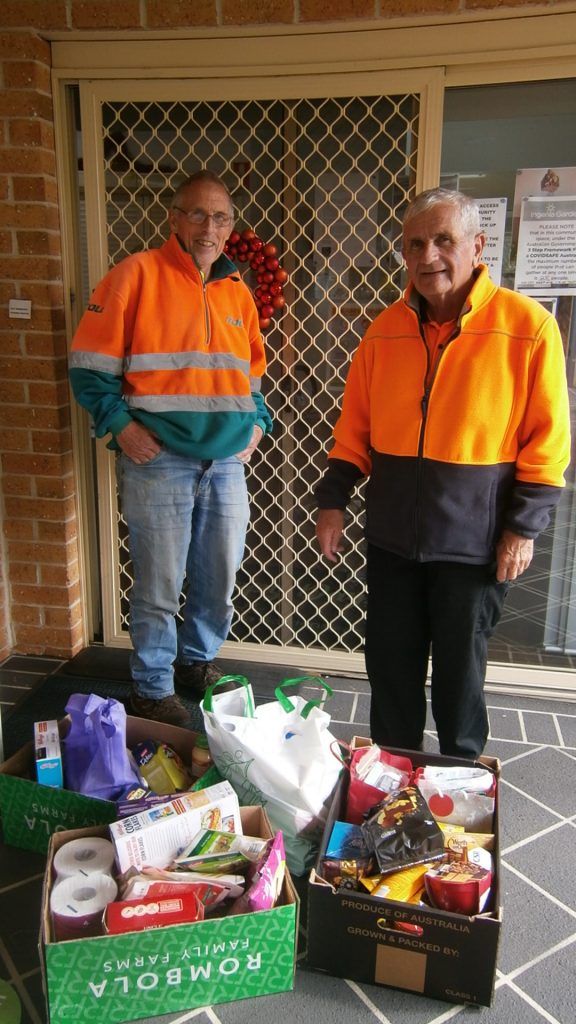 Melton resident Chris Day has felt the joys and positive impacts of volunteering.
"I wanted something to do after I retired and so I signed up to volunteer at the Melton Foodbank about three years ago; there are people who are worse off and need support so it's really satisfying to be able help others," Mr. Day said.
"I do this for about three to four hours every morning for five days a week. It gives me purpose in my days and it also gives me an opportunity to mix with other people.
For many, volunteering can provide a reason to get up every day and encourage people to create social connections and stronger ties to their community.
"There are many of our residents like Chris in the community who volunteer, and it truly helps them maintain their independence and happiness," Ms Mecanovic said.
"We hold many events and activities at Ingenia Gardens through our Activate program which gives residents the opportunity to raise funds or volunteer and highlight the many ways to connect with people and organizations in Melton.
"The program has been hugely successful and the events are generally driven by members of our community who decide which charities and organisations they want to support."