October was Breast Cancer Awareness Month and provided an opportunity to focus on the cause and its impact on those affected in our community. For the Taree community, Breast Cancer Awareness was particularly meaningful, as a resident within in the village had breast cancer and a mastectomy this year, and they wanted to show their support by helping to raising $393. Seascape residents also rallied together to raise funds for the cause with an afternoon tea and 'boob bingo', raising $350.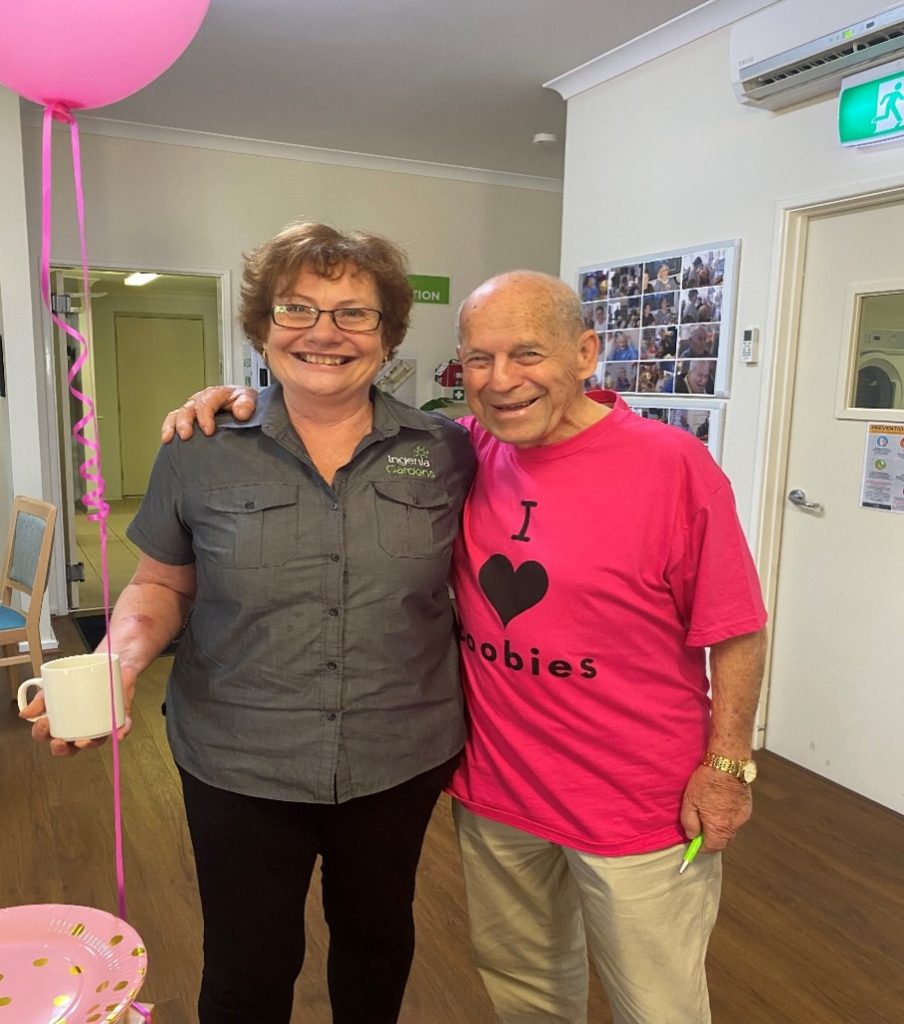 Nimble-fingered residents of Seascape have been hard at work knitting items for Halo Team – a local crisis accommodation charity group, which provides support services to people in need in Mandurah Western Australia. With COVID-19 restrictions
easing, the resident knitting group is excited to visit Halo Team to personally donate their hand crafted items, such as scarves, knowing they will make a difference to locals in need.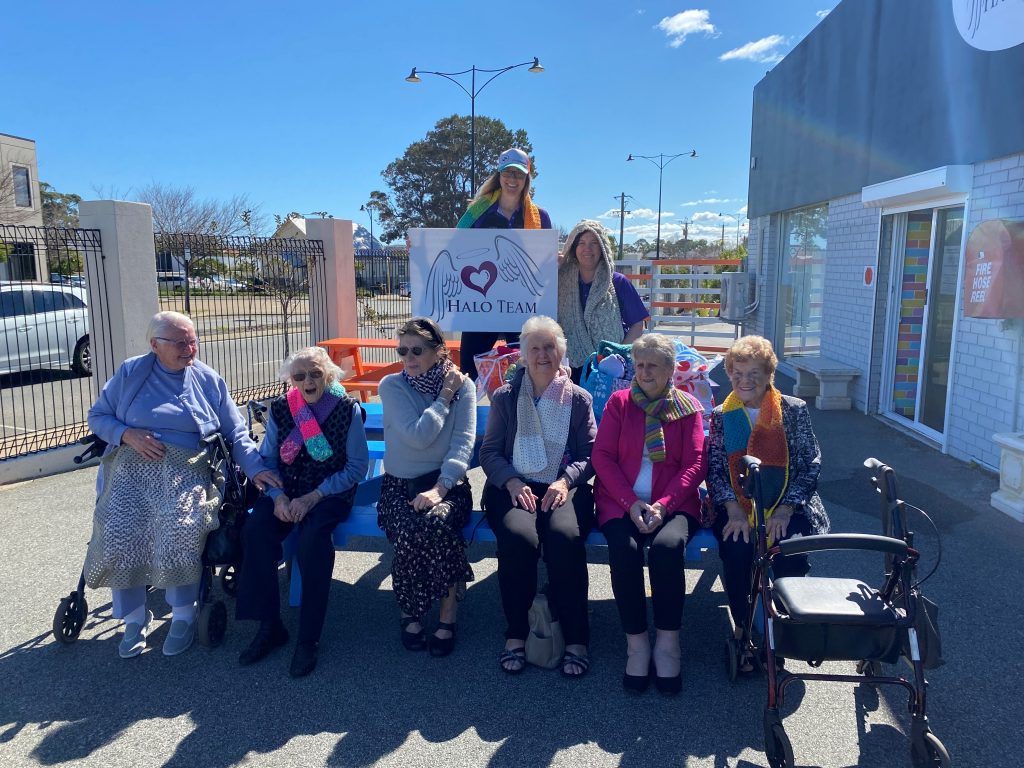 Taree residents have been knitting away during their Knit and Natter craft afternoons, knitting teddies, toys and clothing to donate to seriously-ill children at Ronald McDonald House Charities®. With donations benefiting Ronald McDonald House
Newcastle, residents have put their decades of knitting experience to good use to provide a little extra comfort for seriously-ill children who are away from home.