On Monday 3 May, 2021 the residents from Ingenia Gardens Taree and Ingenia Gardens Coffs Harbour set off on a bus trip to Ingenia Holidays South West Rocks where they spent 3 days with Park Manager, Alison Evans and her team. 
Day two was full of adventure – starting with a trip to the Slim Dusty Centre in Kempsey followed by a tour of Trial Bay Goal before feasting on a Chinese banquet at the club and ten pin bowling.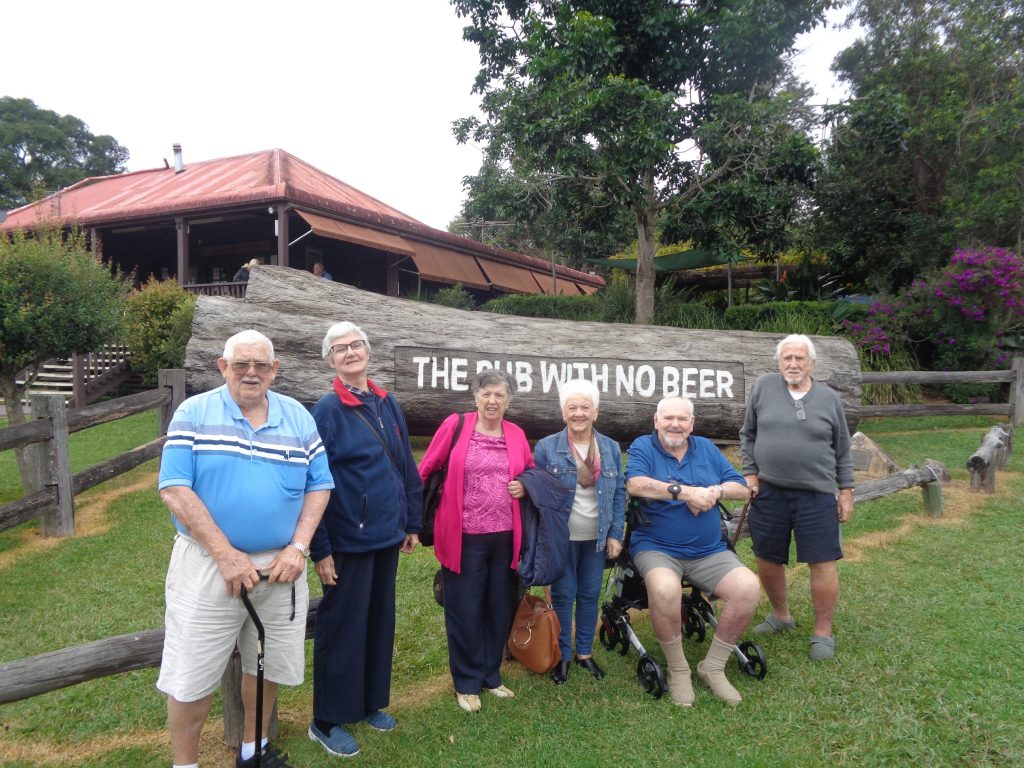 On their way home, the residents visited the Lemon Myrtle Farm and finished with lunch at The Pub with No Beer. 
Resident, Valerie Drumgold, who resides at Ingenia Gardens Taree, wrote about the recent trip away. You can read her lovely story via the attached PDF.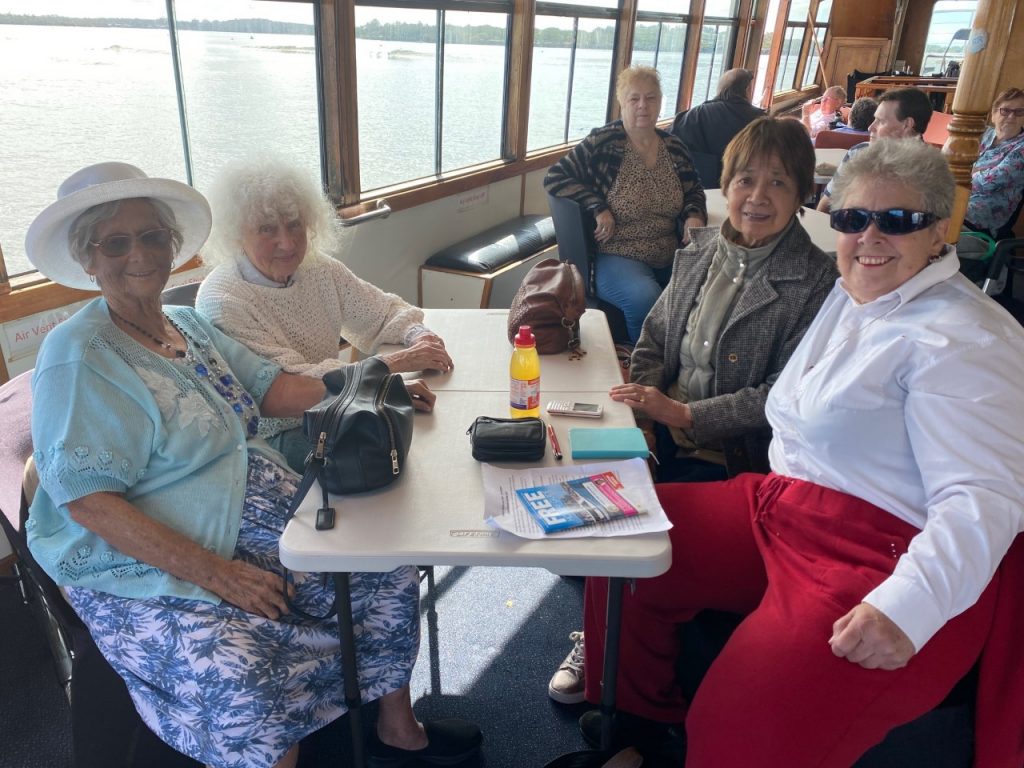 A big thank you must go out to Latitude One and Plantations for the use of the community buses and to Alison Evans  and her team at South West Rocks who made the residents (who are still raving about it!) feel so welcome.