Senior residents across Ingenia Gardens Geelong, Marsden and Melton and children from local schools shared the gift of kindness and celebrated community this festive season through a Christmas Card exchange.
The seniors and students created handcrafted and handwritten Christmas Cards to each other for a socially distanced holiday season. The activity played a key role in lifting spirits, mind and mood boosting as well as reducing the risk of isolation for seniors in our community.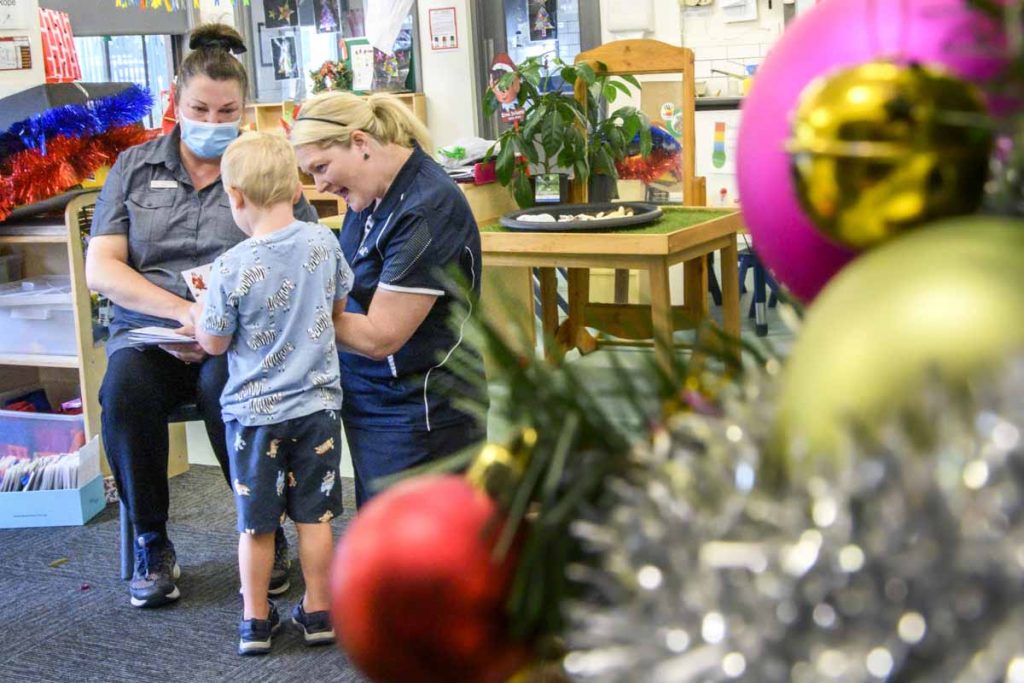 Ingenia Gardens Geelong Community Manager Ann Sayer said intergenerational friendships are something the residents and children both enjoy.
"It's a wonderful initiative that allows these two groups to interact with each other in a positive way. Being able to write cards to the students helped my residents feel like an important part of the wider community, staying social and connected," Ms Sayer said.
Ingenia Gardens resident Bette Goffey said the card exchange was a highlight of her Christmas celebrations.
"The card exchange was very nostalgic – for many of the residents it felt like a trip back to our motherhood days. We all love children, so it was really uplifting to be able to spend time with them. The young gentleman I exchanged cards with was full of life and an absolute delight to talk to. He had lots of stories to tell, and I couldn't stop smiling during our conversation," Ms Goffey said.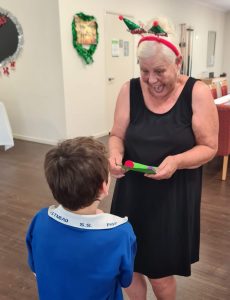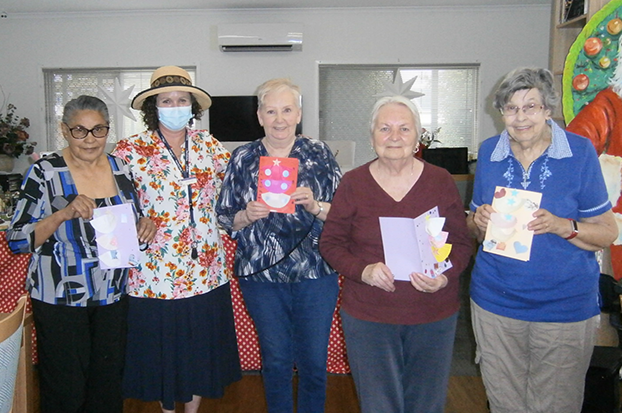 Melton Christian College Prep to Year Two Coordinator, Jill Monnik said over 100 students from across four classes participated in the Christmas card exchange.
"The children really enjoyed being able to make their own Christmas cards to give to their more senior friends at Ingenia Gardens. Particularly in primary school, teaching is all about giving students a reason and purpose for their writing, and it helped them build important relationships with older members of our community," Ms Monnik said.
#community #christmas #christmascards #intergenerationalplay