Step inside our virtual tour
Take a tour from the comfort and safety of your home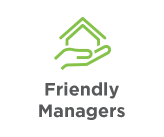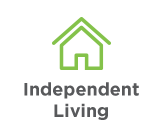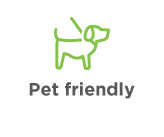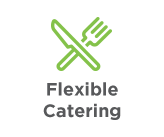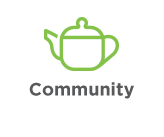 We are excited to give you exclusive access to our virtual tour of Ingenia Gardens for you to view in the comfort and safety of your home.
To access your exclusive virtual tour, simply register your details below discover everything Ingenia Gardens has to offer!
Purpose-built seniors rental communities provide over 55s with all the benefits of community living but without the complex buy-in contracts.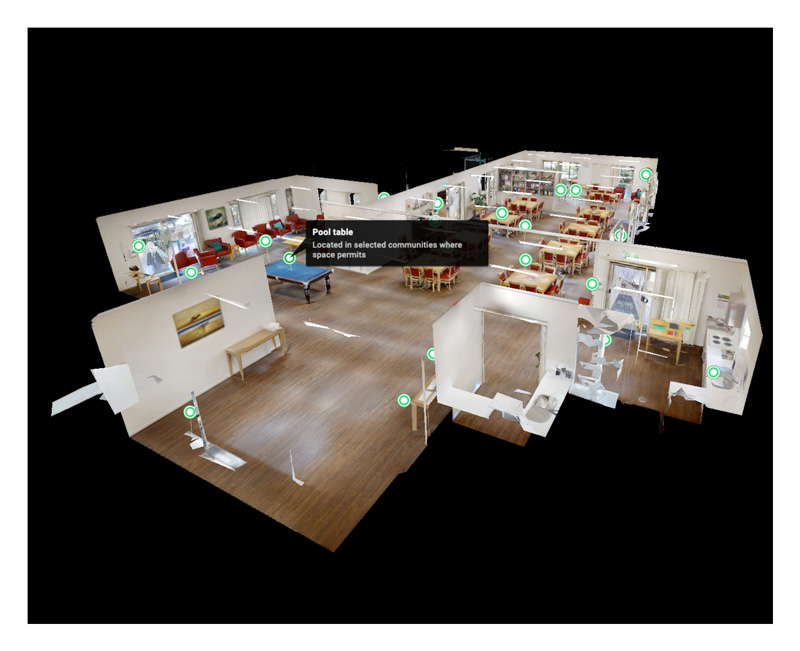 Explore all the benefits Ingenia Gardens has to offer
Get instant access to the virtual tour now!
Simply enter your details below to start your virtual tour
We know you'll love our leafy and lovingly managed community that is perfect for independent seniors to enjoy a safe, comfortable and affordable lifestyle.
You'll enjoy the benefits of safety, friendship, catering, social events and real freedom. We are a 100% rental community, so you'll get all of the benefits without any buy-in contracts.

Our caring Community Managers are looking forward to meeting you when you explore the community that could soon be your new home!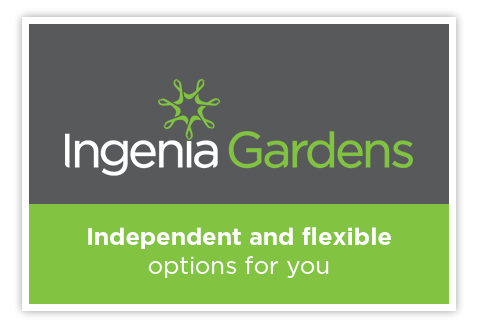 Copyright © 2020. All rights reserved.