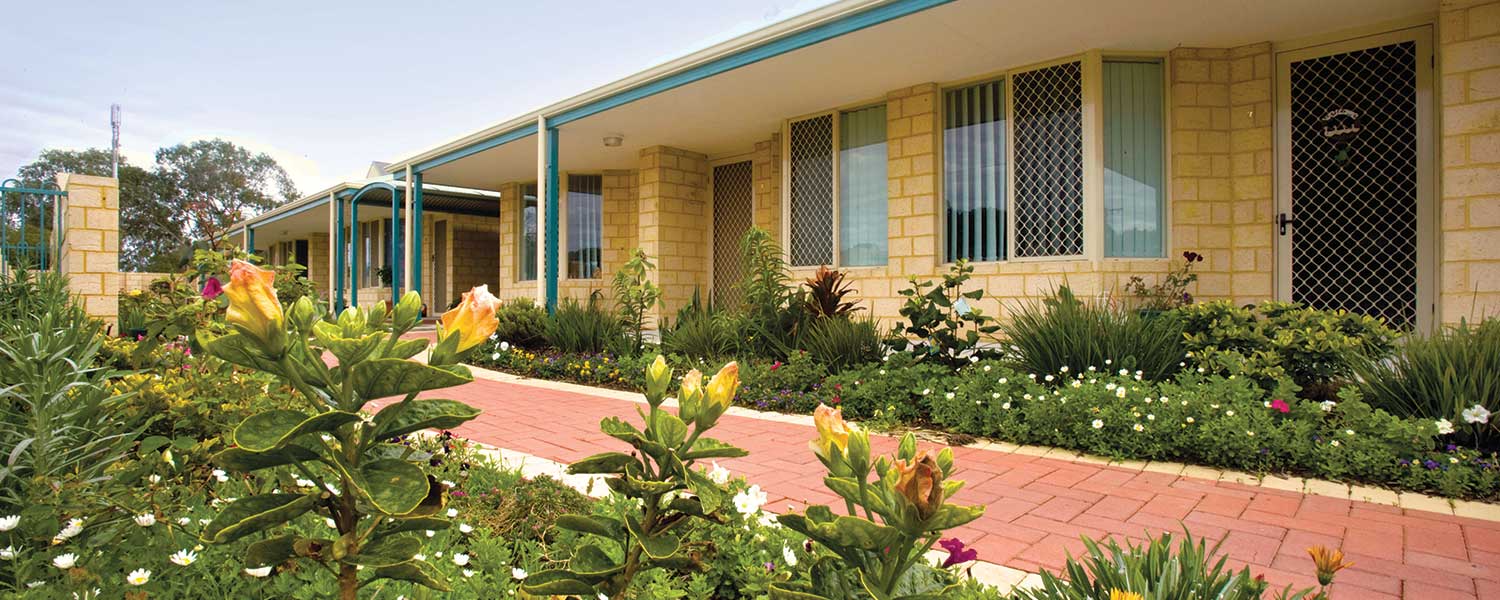 National Disability Insurance Scheme (NDIS)
This service aims to help people with disability live healthy, fulfilling and connected lives by assisting you to identify your goals and connect with services that enable you to achieve these goals.
How can Ingenia Care help?
The Ingenia Care team will work with you and your family to identify what is important to you, understand your goals and help you to develop a plan to achieve those goals. We will also assist you to register with the NDIS scheme and once you have been approved we will find and help you access the best support services for your needs, manage any issues you have with those services and stay involved as your advocate if you wish.
Services Available
The Scheme will fund supports that assist a person to undertake activities of daily living required due to the person's disability.
Diagnosis and assessment of health conditions
Clinical sevices and treatment of health conditions
Medications and pharmaceuticals
Sub-acute care such as palliative care, geriatric and psychogeriatric care
Post-acute care including nursing care and wound management
Dental care and all dental treatments
Home modifications, aids and equipment
Supports that increase the person's independence and allow the person to enjoy social and community activities independent of their informal carers
Family Support and counselling
Find out more about Ingenia Care
Oops! We could not locate your form.