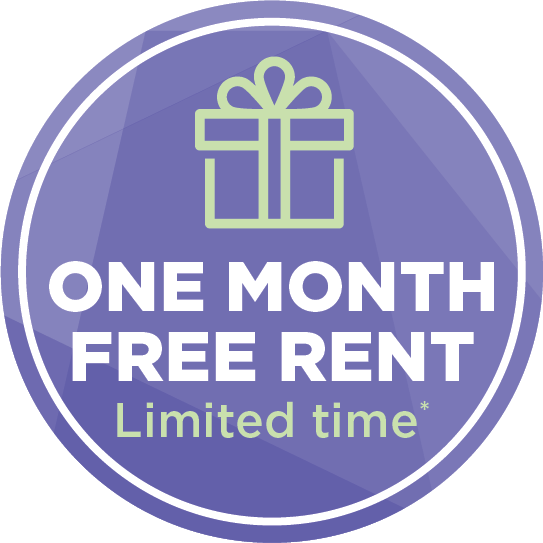 Feel the warmth of friendship.
Enjoy the comfort of living in your own home within our welcoming independent seniors rental community.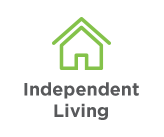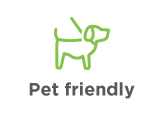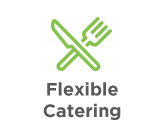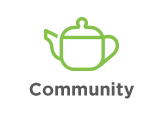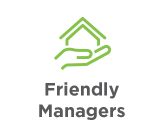 With your caring Community Manager and friendly neighbours looking out for you, now is the perfect time to consider how much safer and happier you could be as part of our Ingenia Gardens community.
Ingenia Gardens Tamworth
52-62 Johnston St, Tamworth North NSW
(02) 6761 7889
Ingenia Gardens Taree
60 Edinbourgh Dr,
Taree NSW
(02) 6550 1599
Ingenia Gardens Geelong
142-152 Townsend Road,
St Albans Park VIC
(03) 5248 8426
Ingenia Gardens Horsham
17 River Road,
Horsham VIC
(03) 5382 4105
Ingenia Gardens Melton
23 Coburn Road,
Brookfield VIC
(03) 9746 8441
Ingenia Gardens Yakamia
 10 Barnesby Drive, Yakamia WA
(08) 9842 8433
Ingenia Gardens Marsden
586 Browns Plains Road,
Marsden QLD
(07) 3803 5830
A safer place to live and a great place to be!
* Terms and conditions apply. Offer is based on signing a 12 month lease from 5/4/21 and moving in by 26/6/21. This offer is not available in conjunction with an other offers. new enquiries only.