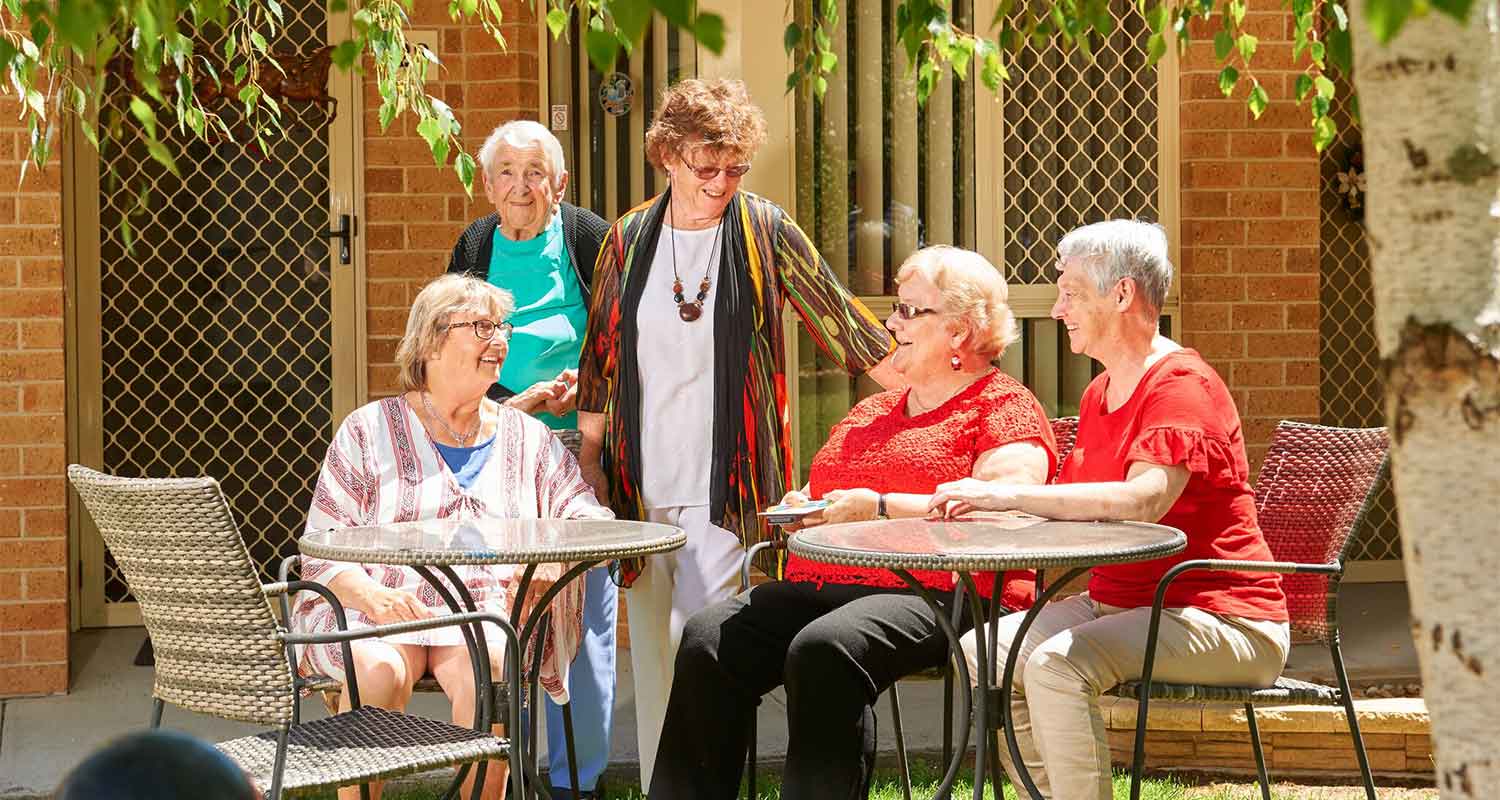 Ingenia Gardens Gladstone
Ingenia Gardens Gladstone provides an alternative to traditional retirement living for independent seniors, offering low-maintenance rental units in a secure, gated community. Allowing you the freedom to live a safe and fulfilling life, where your privacy and independence are always respected.
Conveniently located close to shopping precincts, health facilities and sporting clubs and with a bus stop right out the front, you'll wonder why you didn't make the move sooner.
Wander through our beautifully manicured gardens, join in fun activities and enjoy the flexibility of renting in a community of like-minded residents.
We create community.
Ingenia Gardens Gladstone
(07) 4979 0866
28 Marten Street
Gladstone QLD 4670
Village Comparison Document Download
General information about the retirement village accommodation, facilities and services, including the general costs of moving into, living in and leaving the retirement village.

Maintain your independence

Onsite Village Manager Mon-Fri

Regular free social activities and events

Safe and secure gated community


Low-maintenance ground level units

Close to public transport, medical and shopping

Contact Ingenia Gardens Gladstone
Reviews

Mark Condren
02:09 31 Dec 18

Robyn Findlay
02:13 17 May 18
My mum lives there, with my dad passing she isn't so lonely. She loves it, it is a secured site, they organize trips, hairdressers and functions. Cars can be under cover, it is expensive to have a carport especially if later on they get their license taken off them. It is even better now if mum has to leave, the government has made it that settlers have to buy back the unit after 18mths. Overall great place.

gemma williams
05:05 04 Feb 18
Ingenia Gardens Gladstone
28 Marten St, South Gladstone QLD 4680
Ingenia Gardens Gladstone
Ingenia Gardens Gladstone
28 Marten St, South Gladstone QLD 4680
PH: 1800 798 428
Everything you need at your fingertips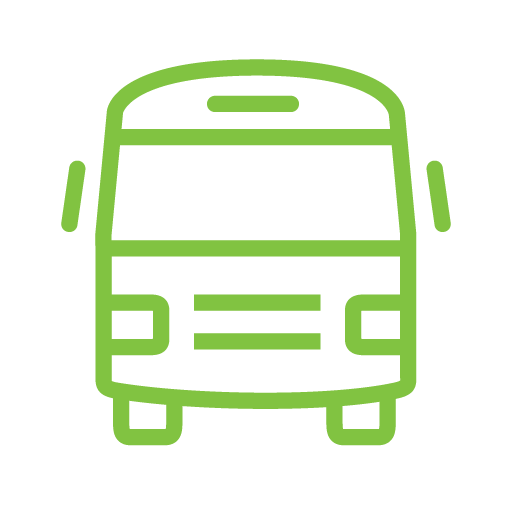 Hospital & Medical Centre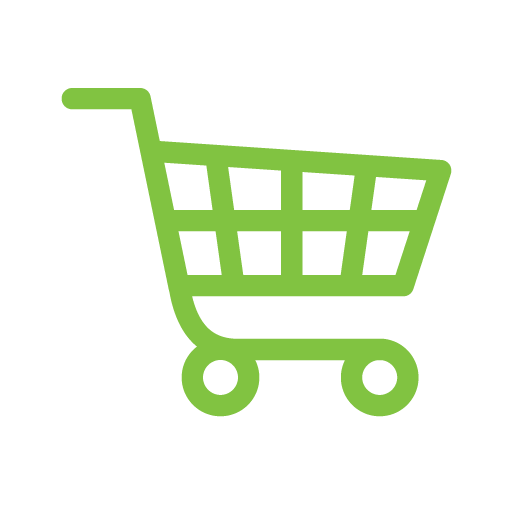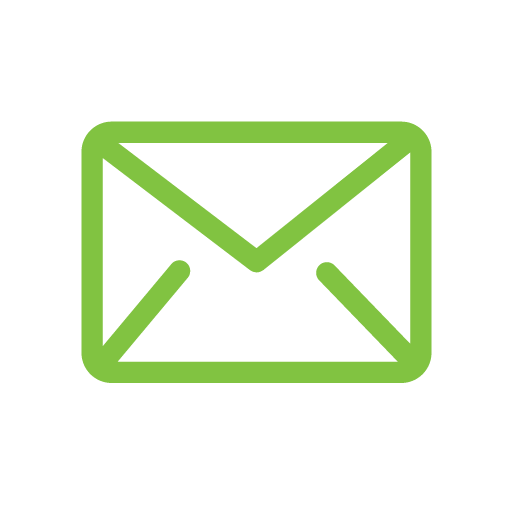 Call Sue today on (07) 4979 0866
Arrange your community tour and have your questions answered by our friendly Village Manager.